My photographer friend Joao and I left on Saturday very early in the morning after two full, intense days of shooting Easter week processions and masses in Braga, Portugal. But instead of going back home, we drove south east to the Sabugal area, close to the Spain border, to photograph the local bullfight game – the Capeia Arraiana.
These peculiar bullfights are usually held in August, when most emigrants come back home. But the local community doesn't see a reason why they shouldn't have some fun at Easter too. And so instead of having lamb, they prefer the adrenaline they get by hanging around bulls and horses.
While it was Joao's first time there, I had already photographed these Capeia Arraiana bullfights in the summer, and it was nice to be back for more photos.
To know more about this traditional bullfight see my old post: At the Capeia Arraiana,
To see some of the new pictures scroll down.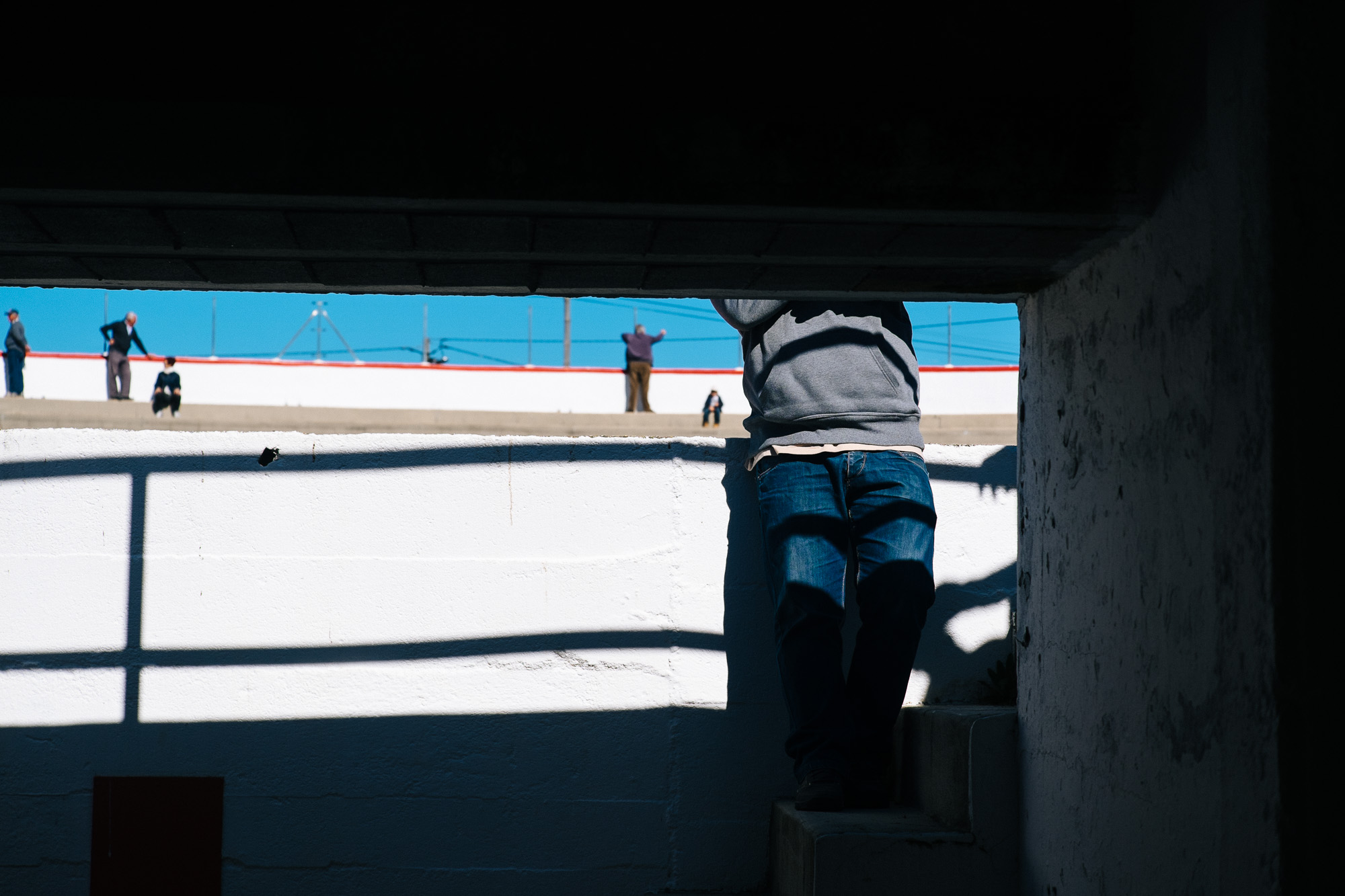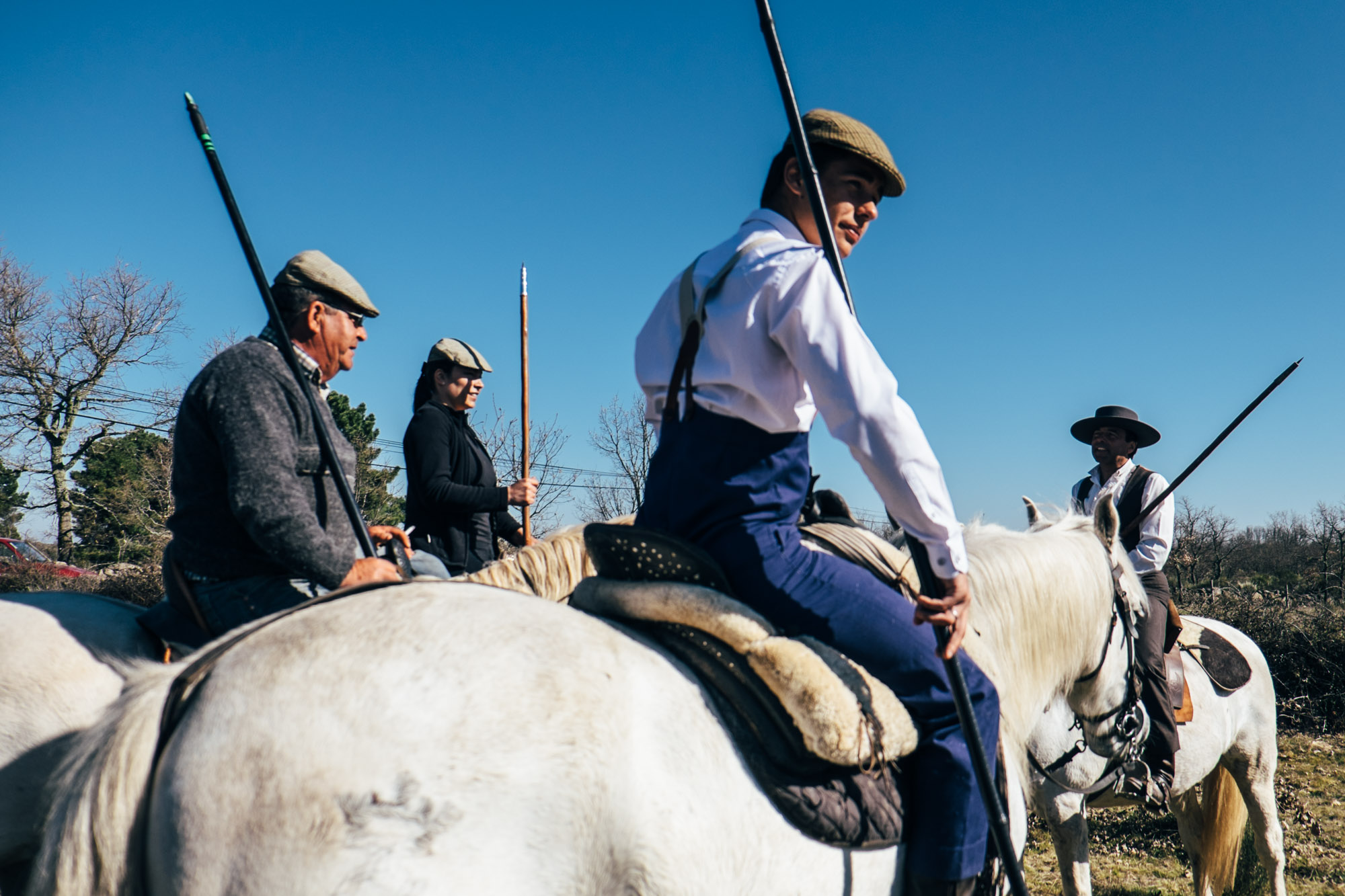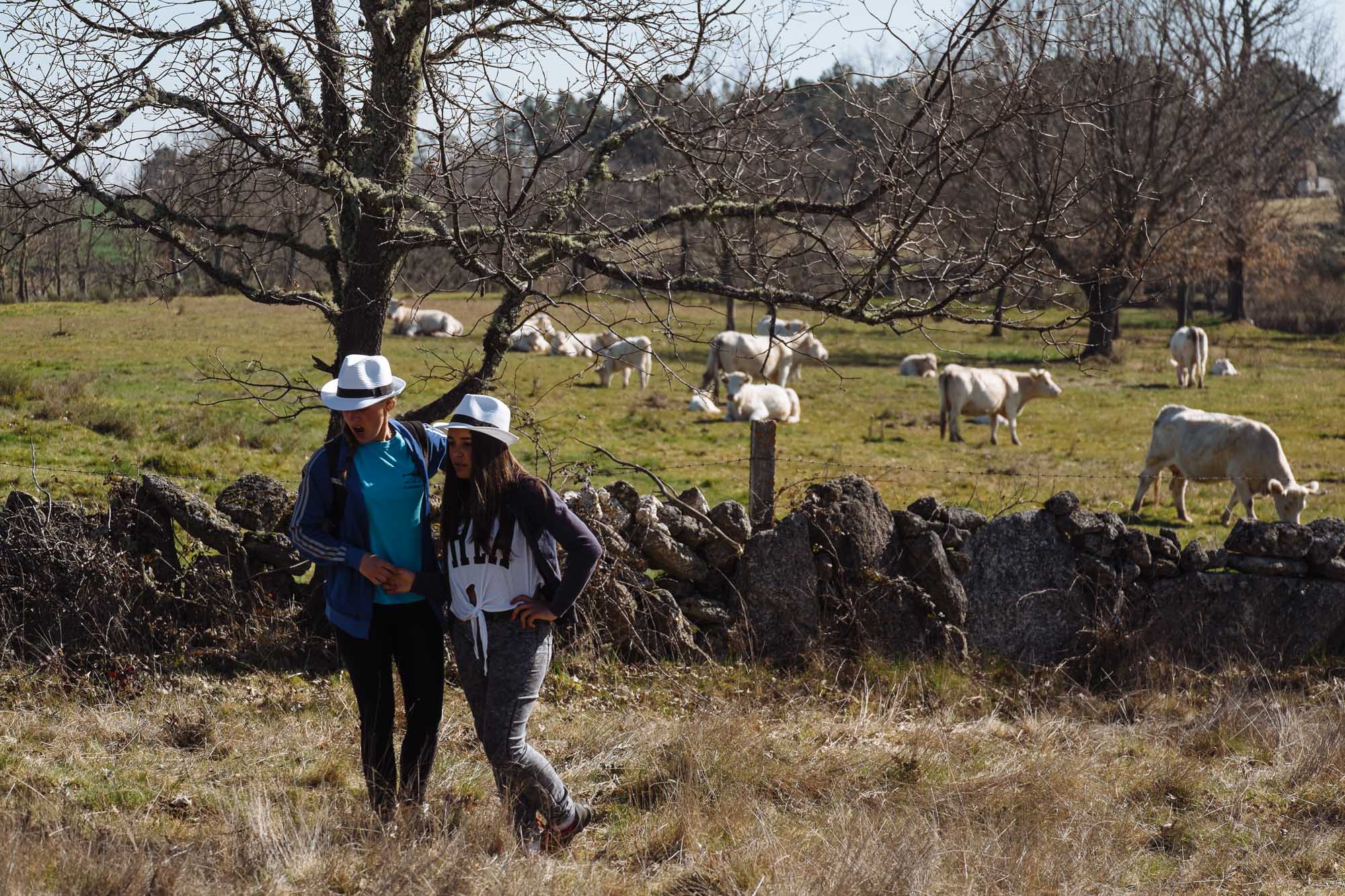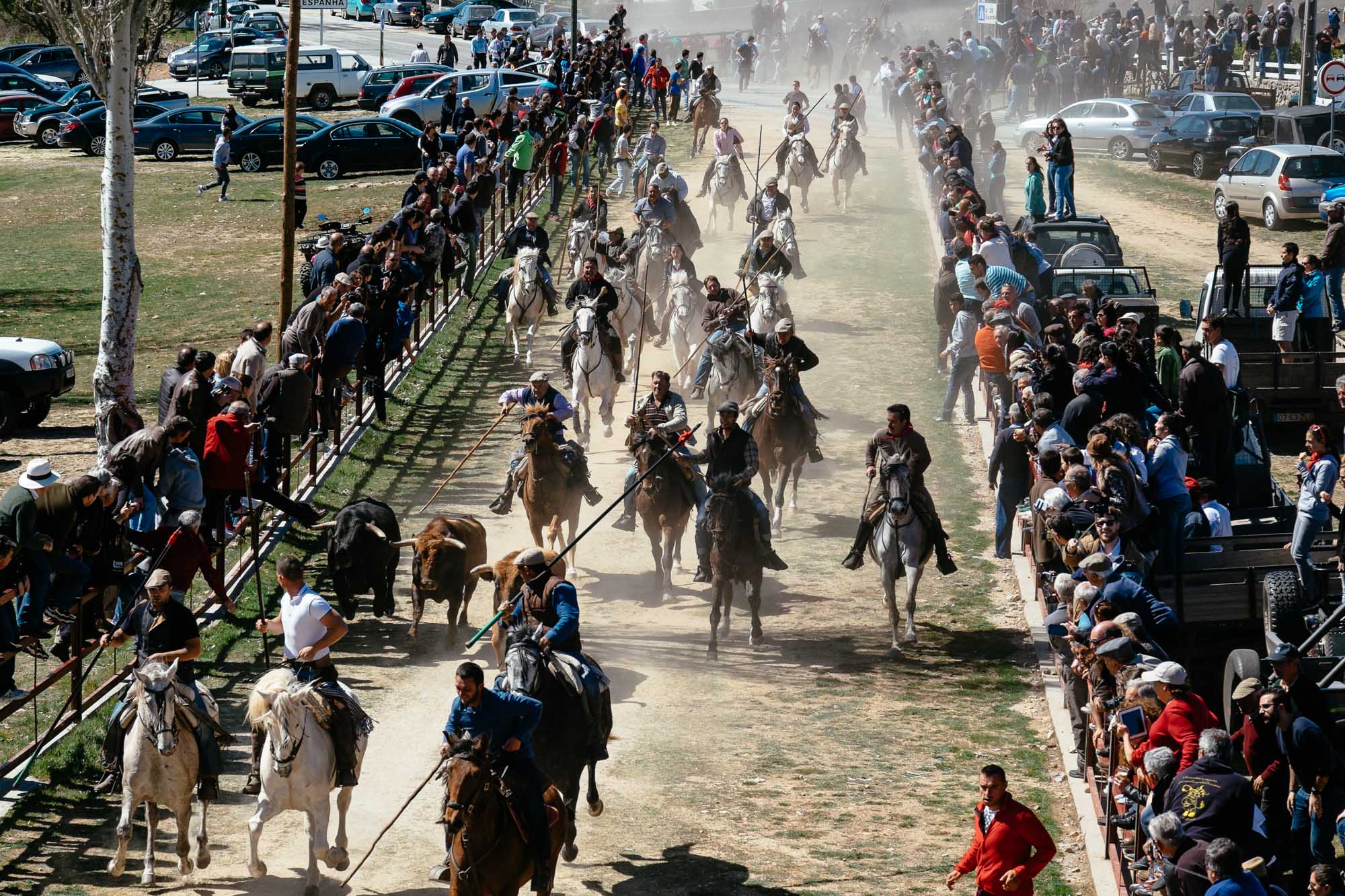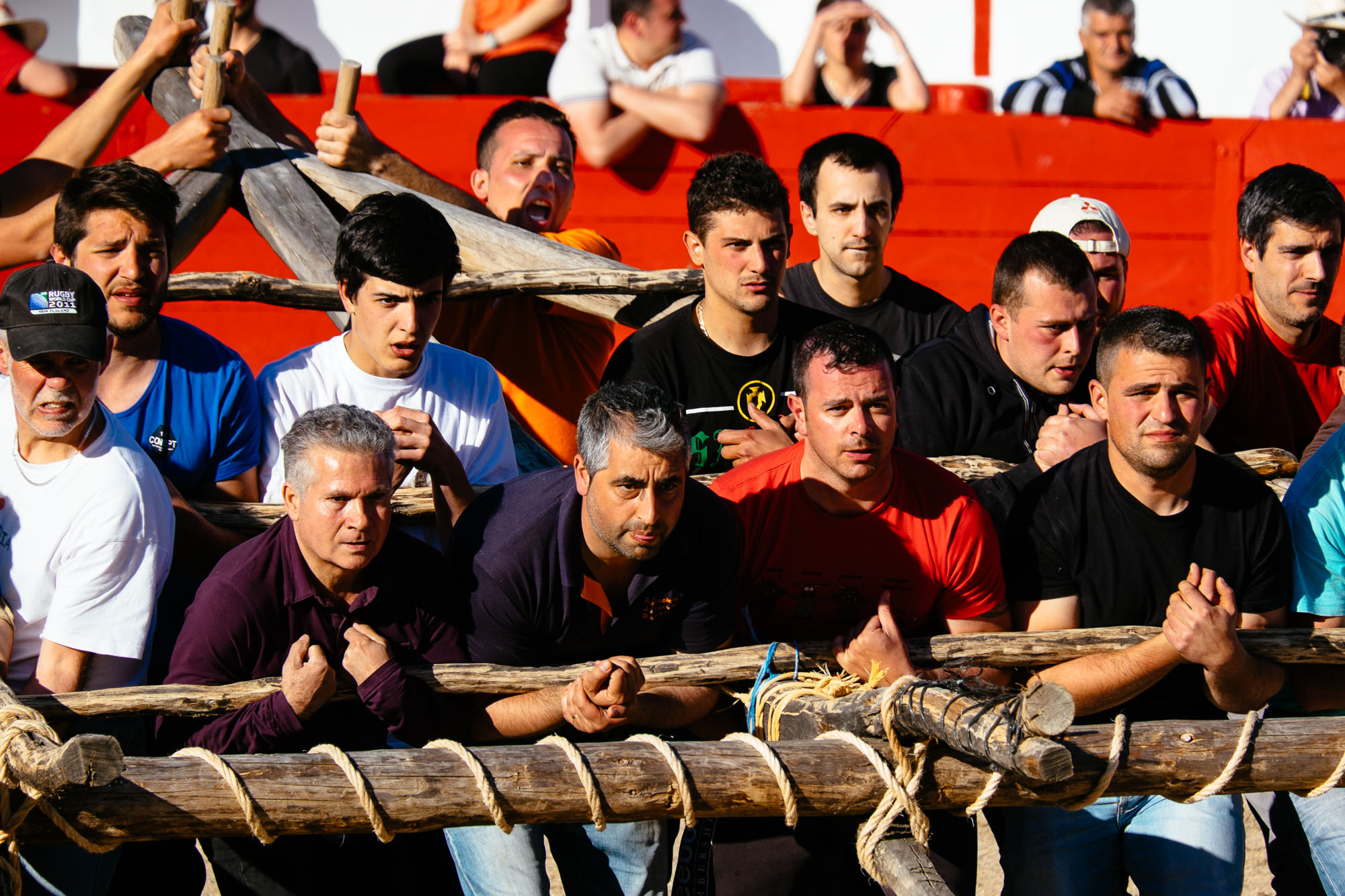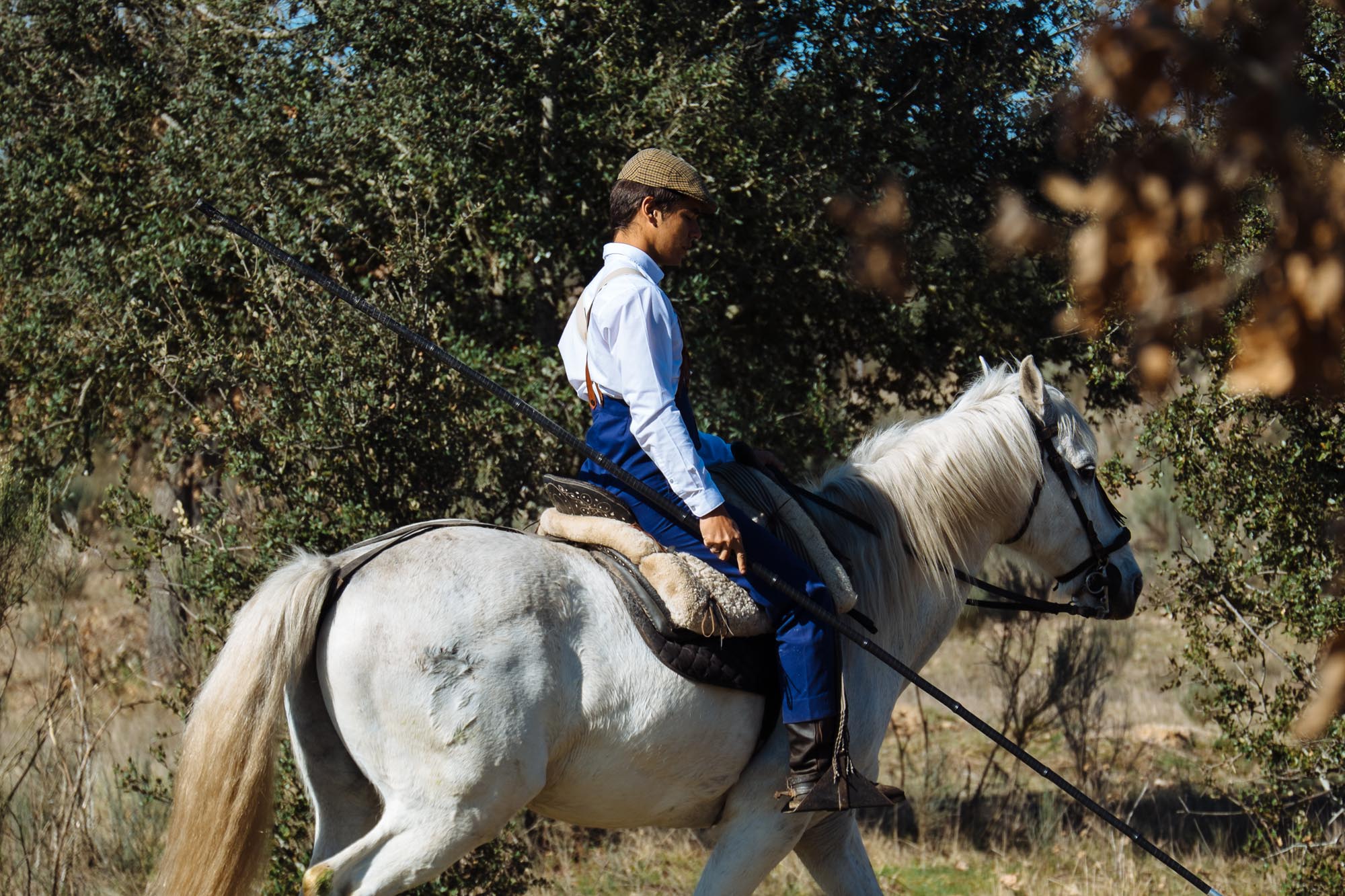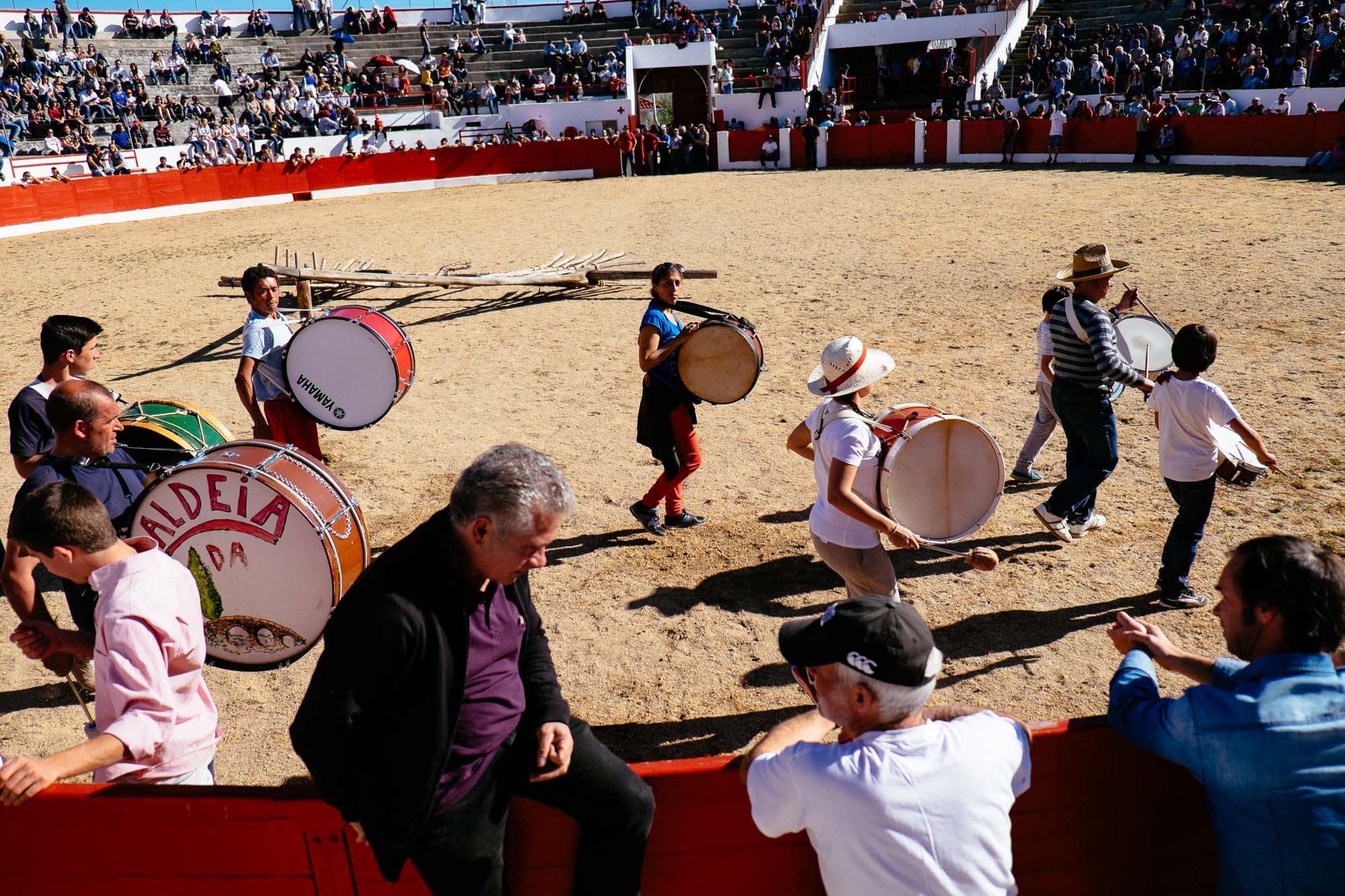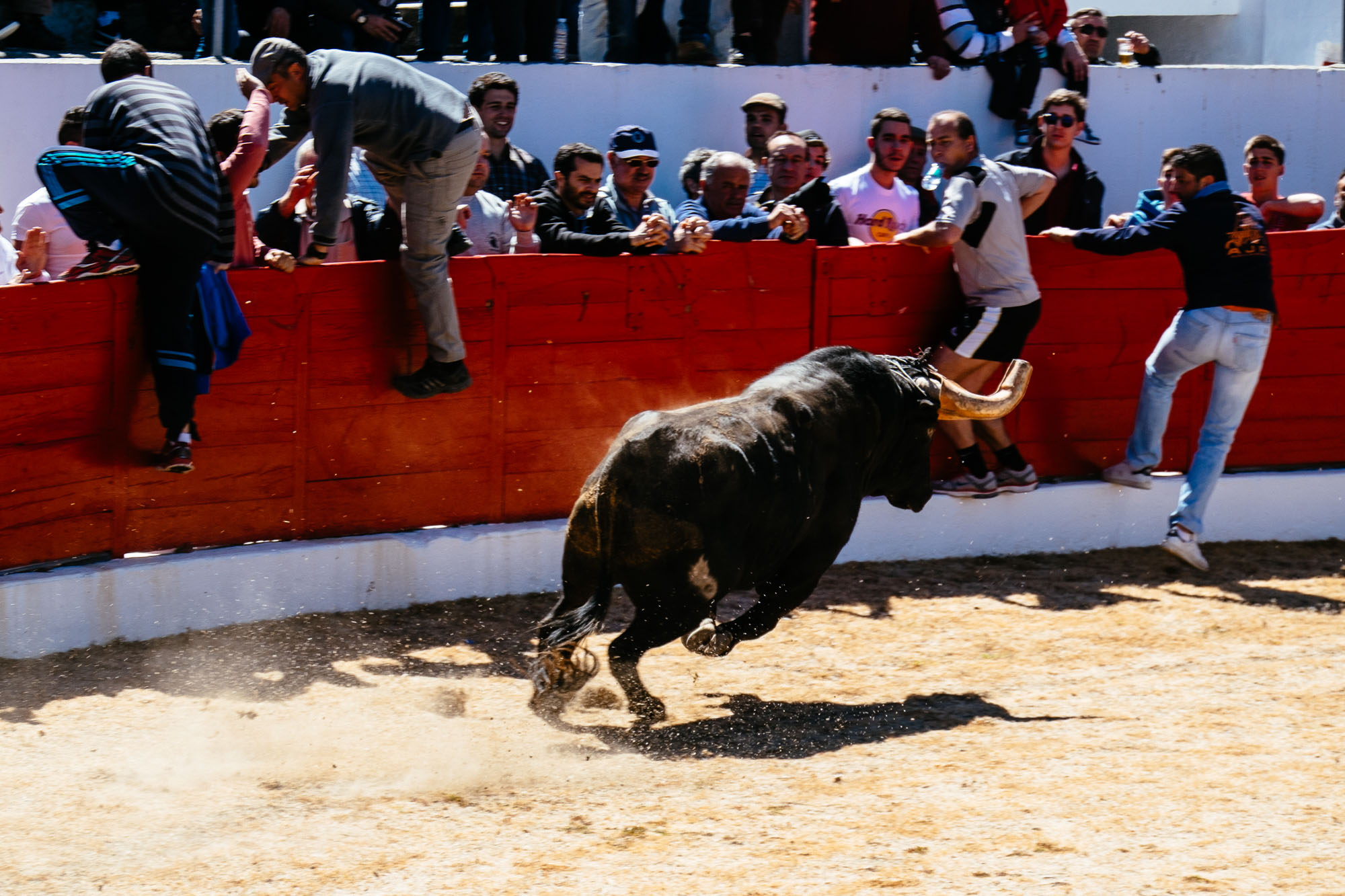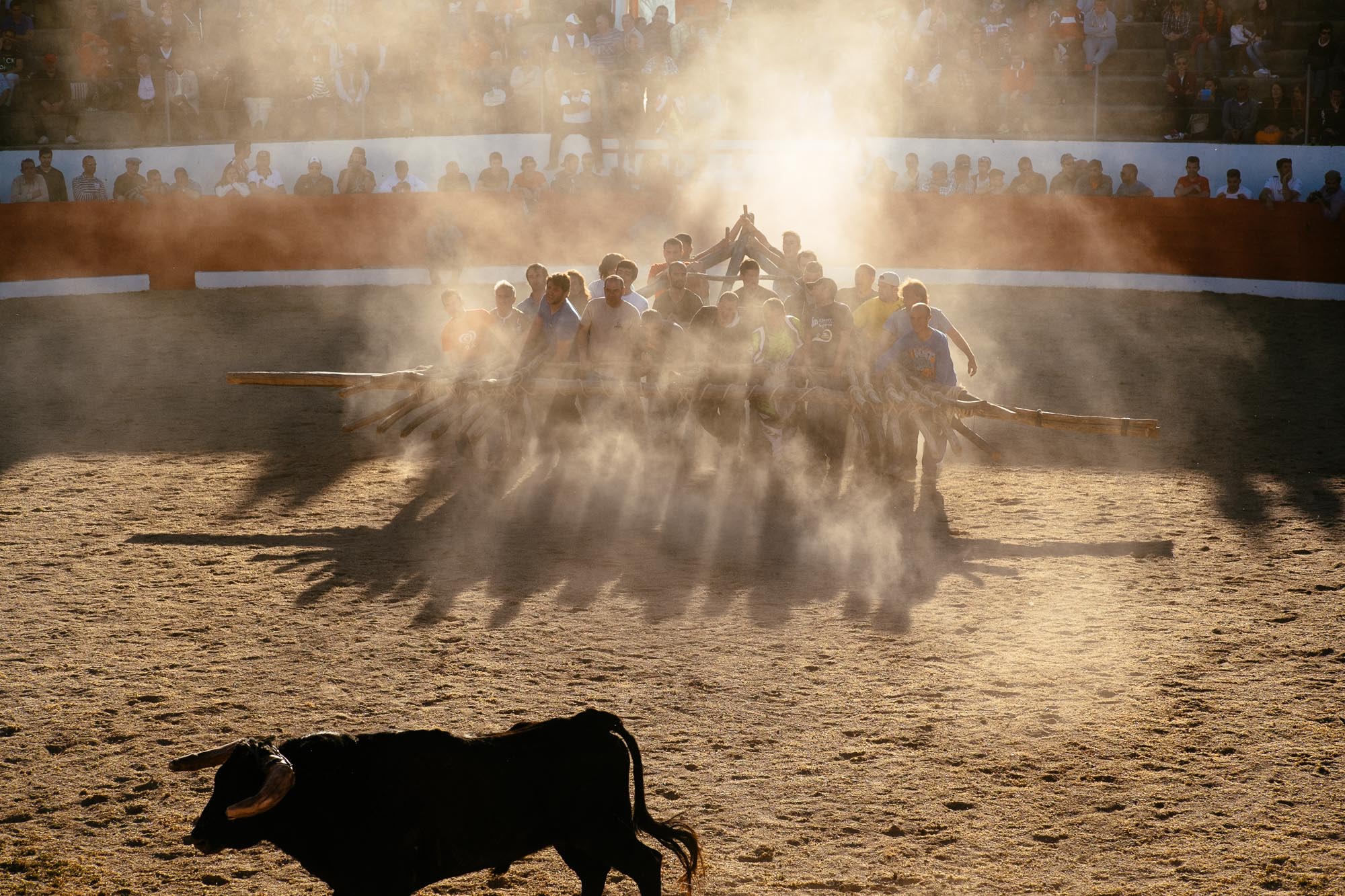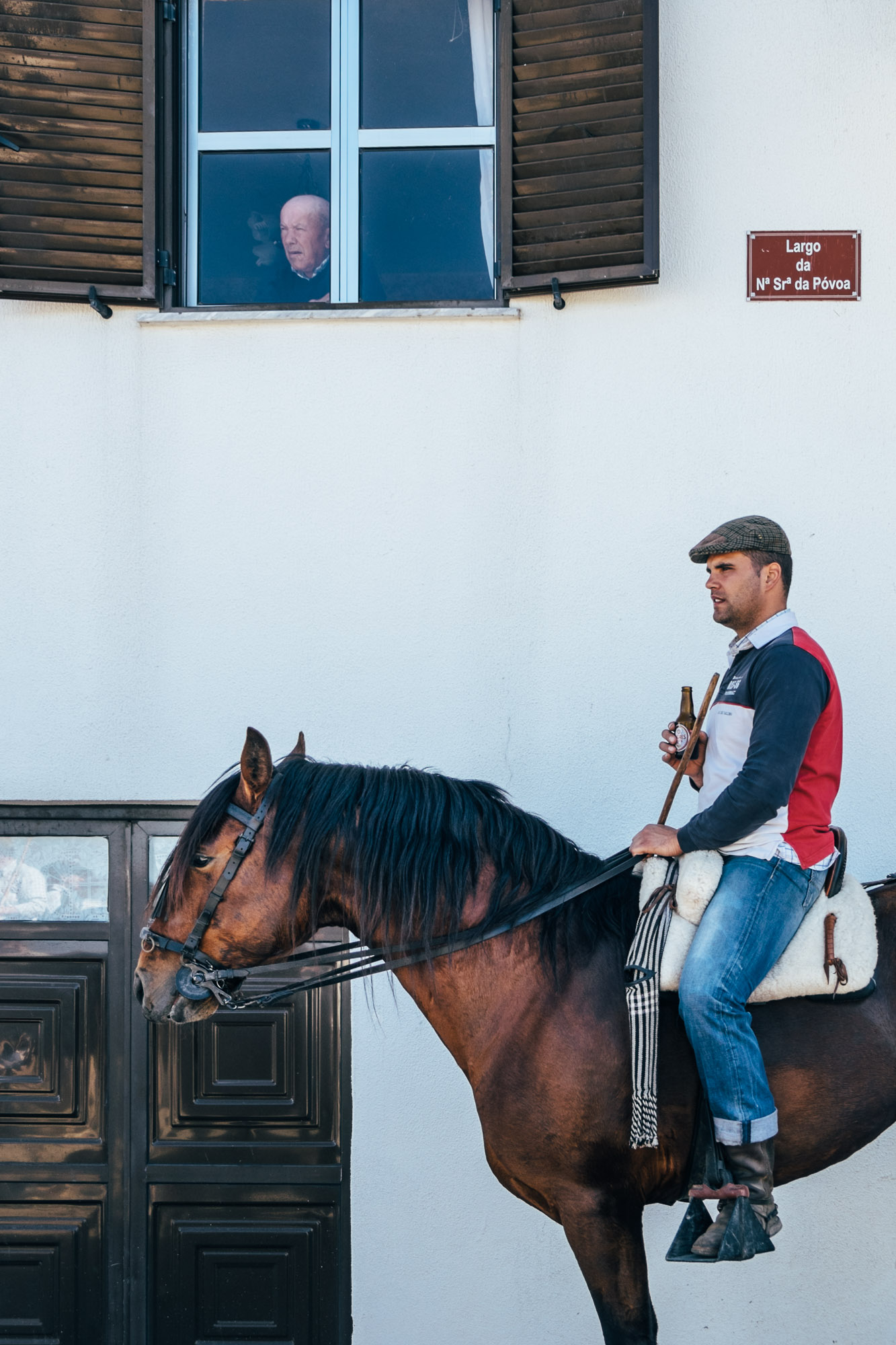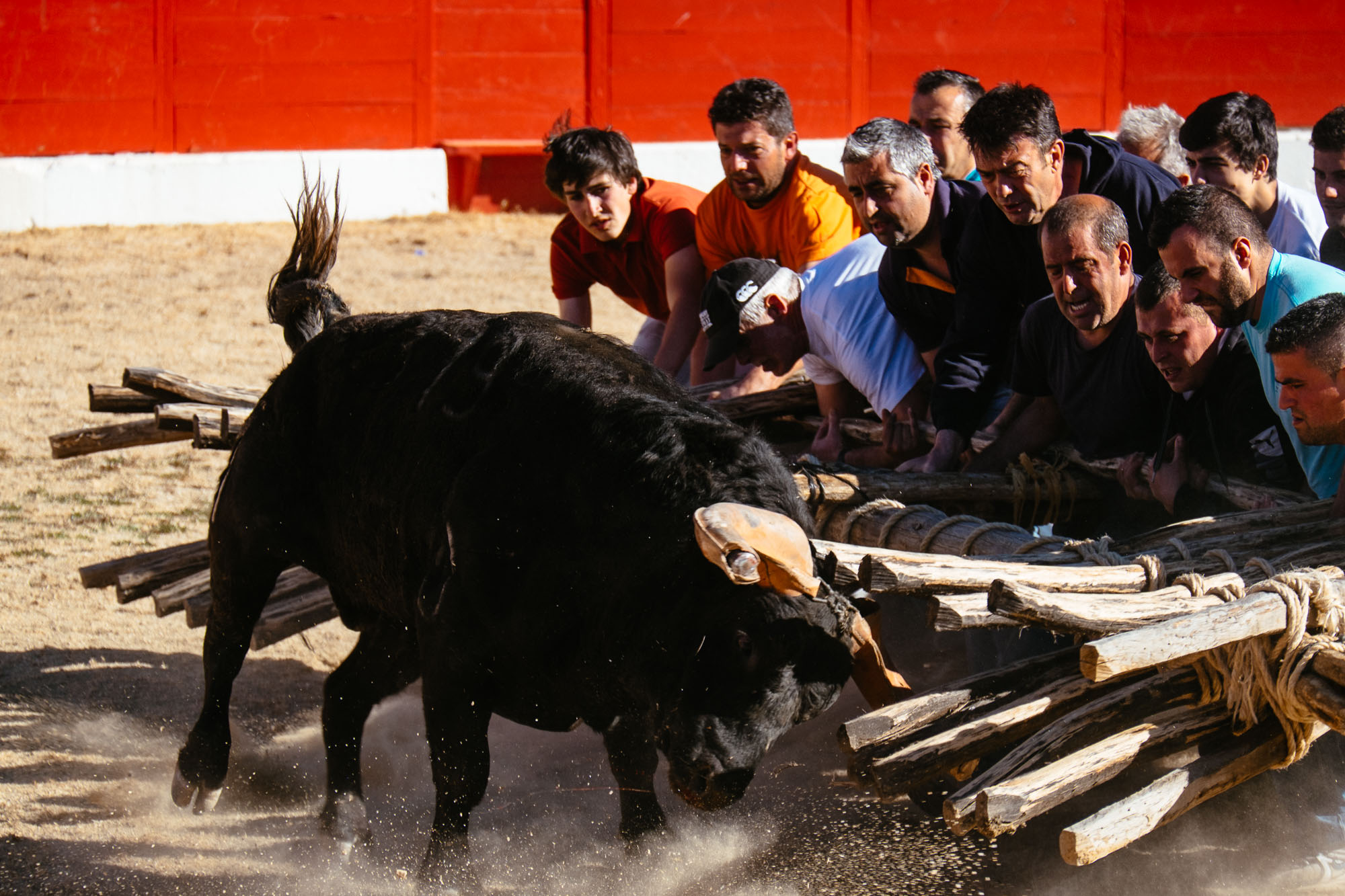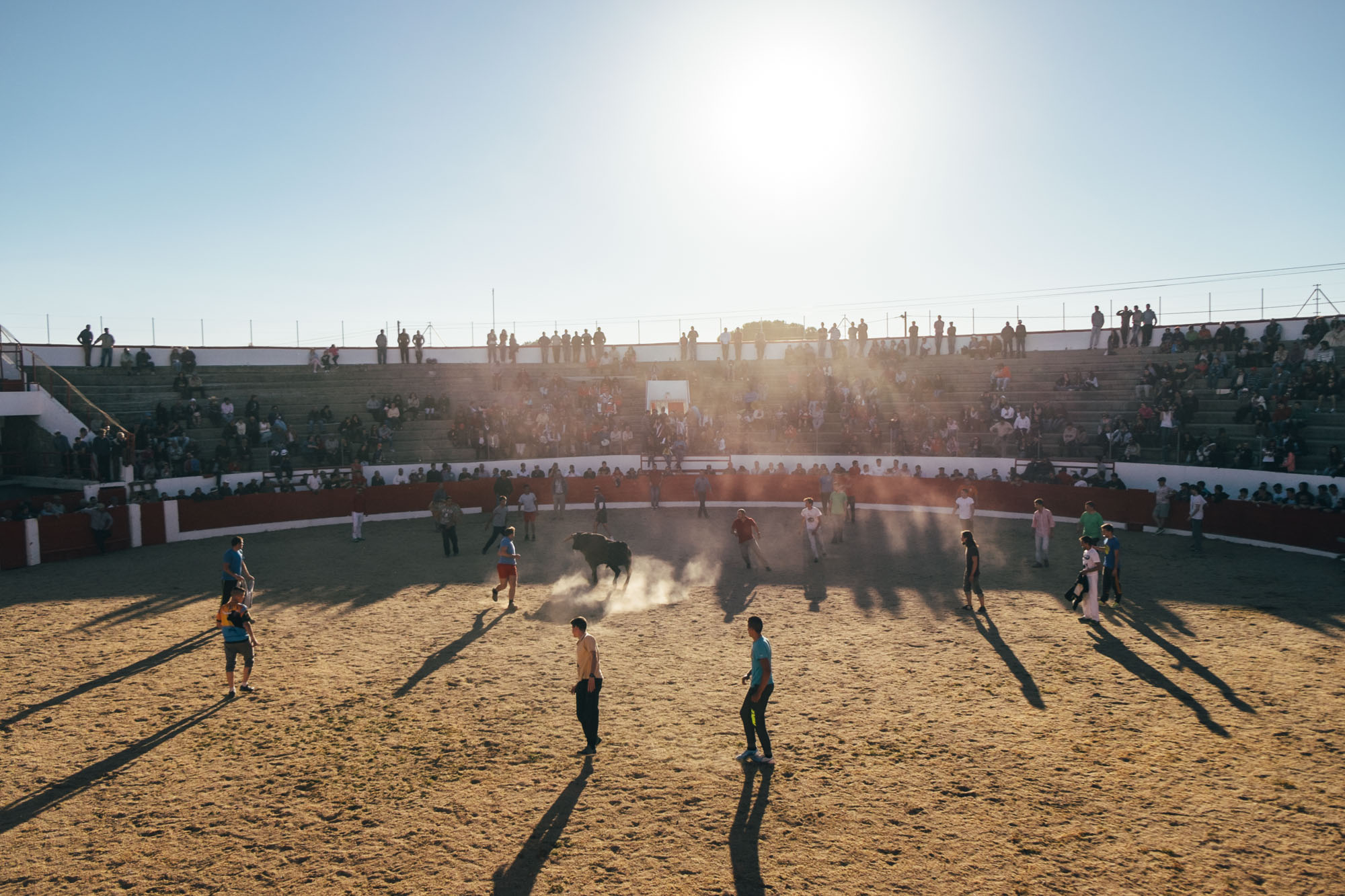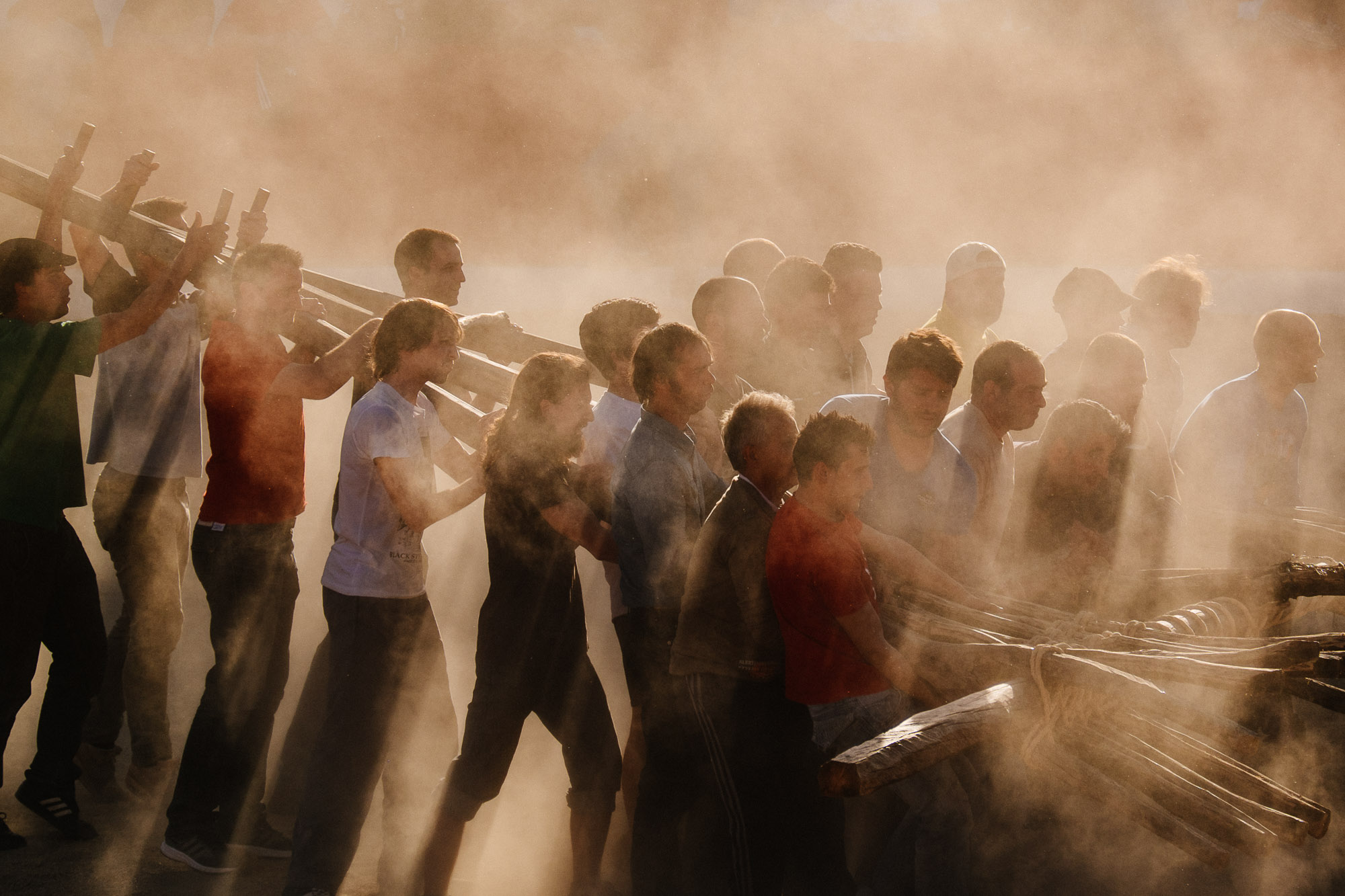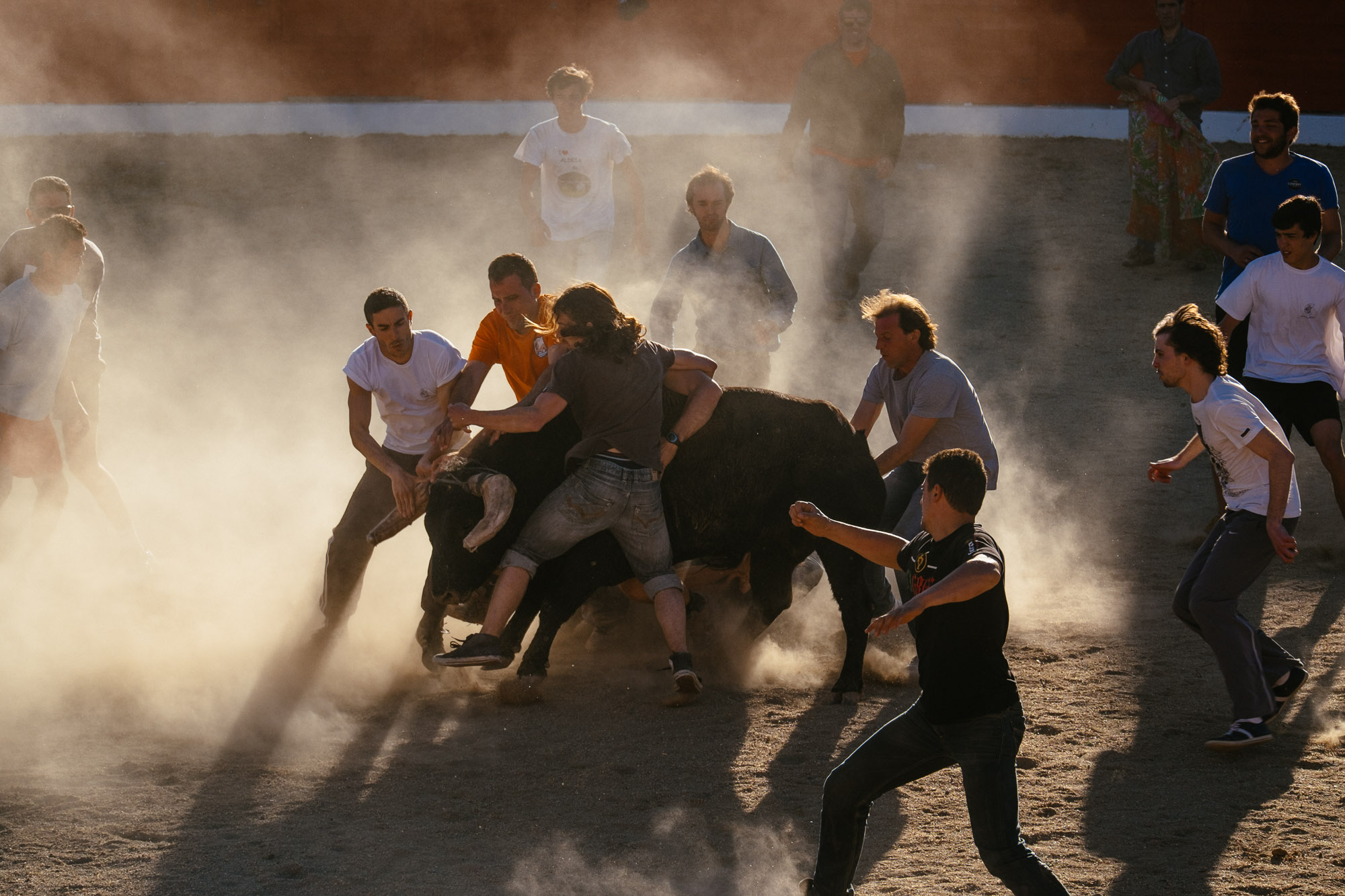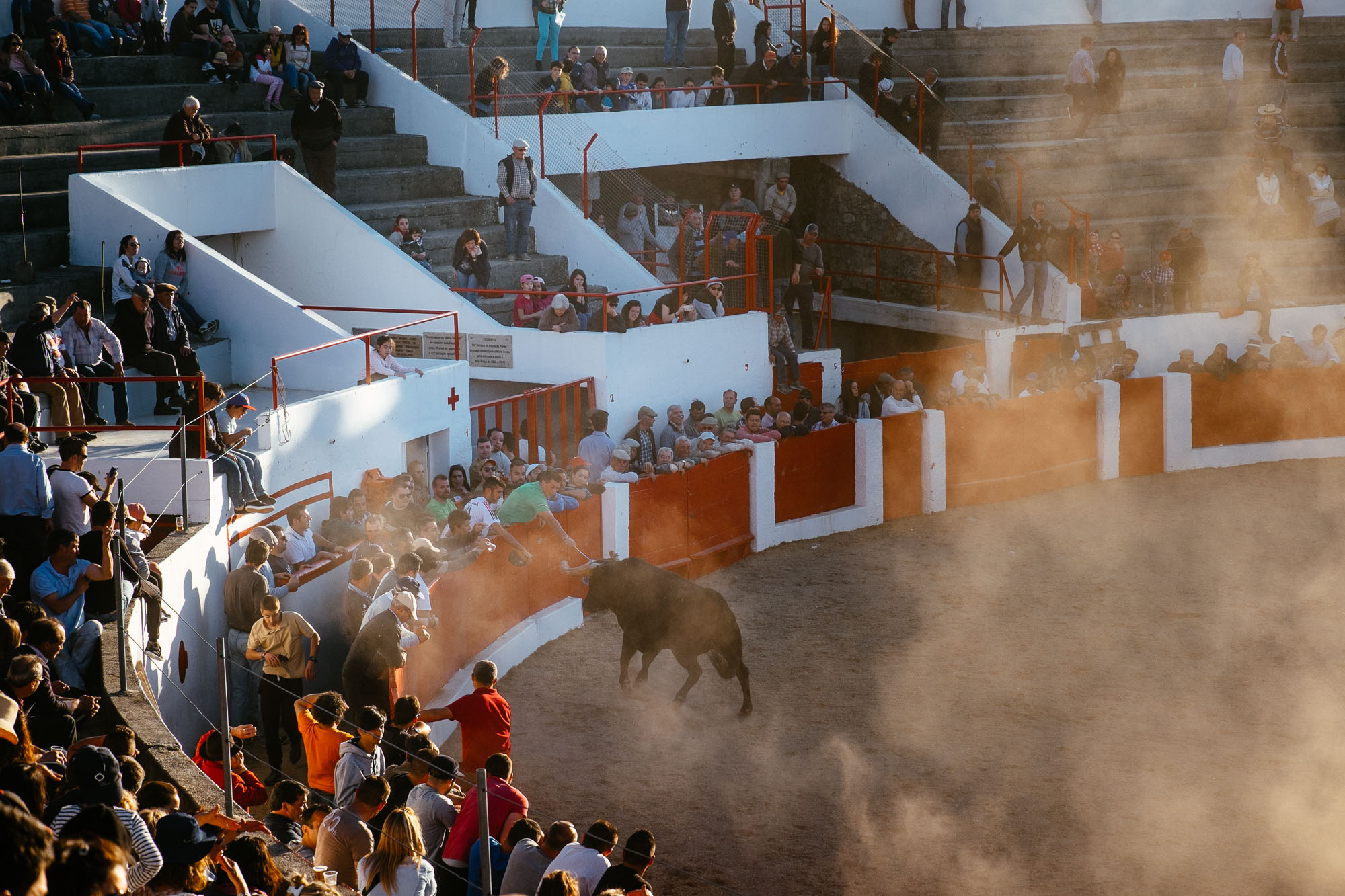 ---
I hope you enjoyed the post. Feel free to like it, share it with your friends, or leave a comment. If you want to receive new photo posts and updates including photography resources, tips and tutorials, enter your email below and join my mailing list.
---