Gong xi fa cai! Yesterday, the 19th of February, marked the lunar new year, which is more commonly referred to as the Chinese new year. I'm planning to take part in some of the celebrations that will be held tomorrow in Lisbon, where the local Chinese community will send off the year of the horse and welcome the year of the goat. If I take any pictures worth sharing, I'll be posting them up on the blog soon.
Last year this time I was in Chiang Mai, in northern Thailand and joined the festival held in Chiang Mai's Chinatown, in the area around the Warorot and the Tonlamyay markets, close to the river. The place was already my favourite spot for street shooting during my 4 months in Chiang Mai, but with the festival it gained a new layer of colours (red was dominant, expectedly) and a more intensely buzzing street life.
Here's a photo essay from last year – now, I wish I could spend Chinese new year somewhere in China next year! 🙂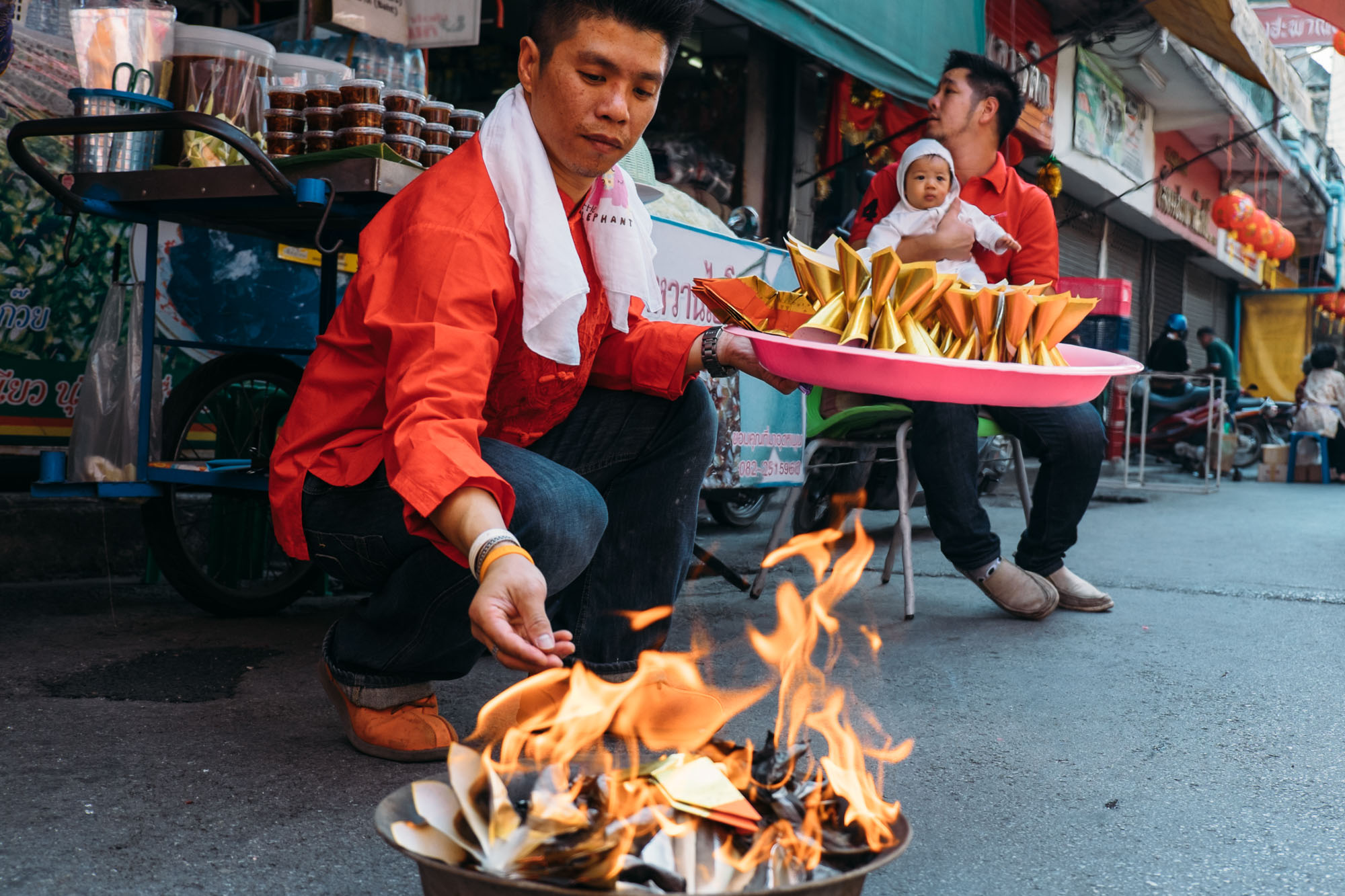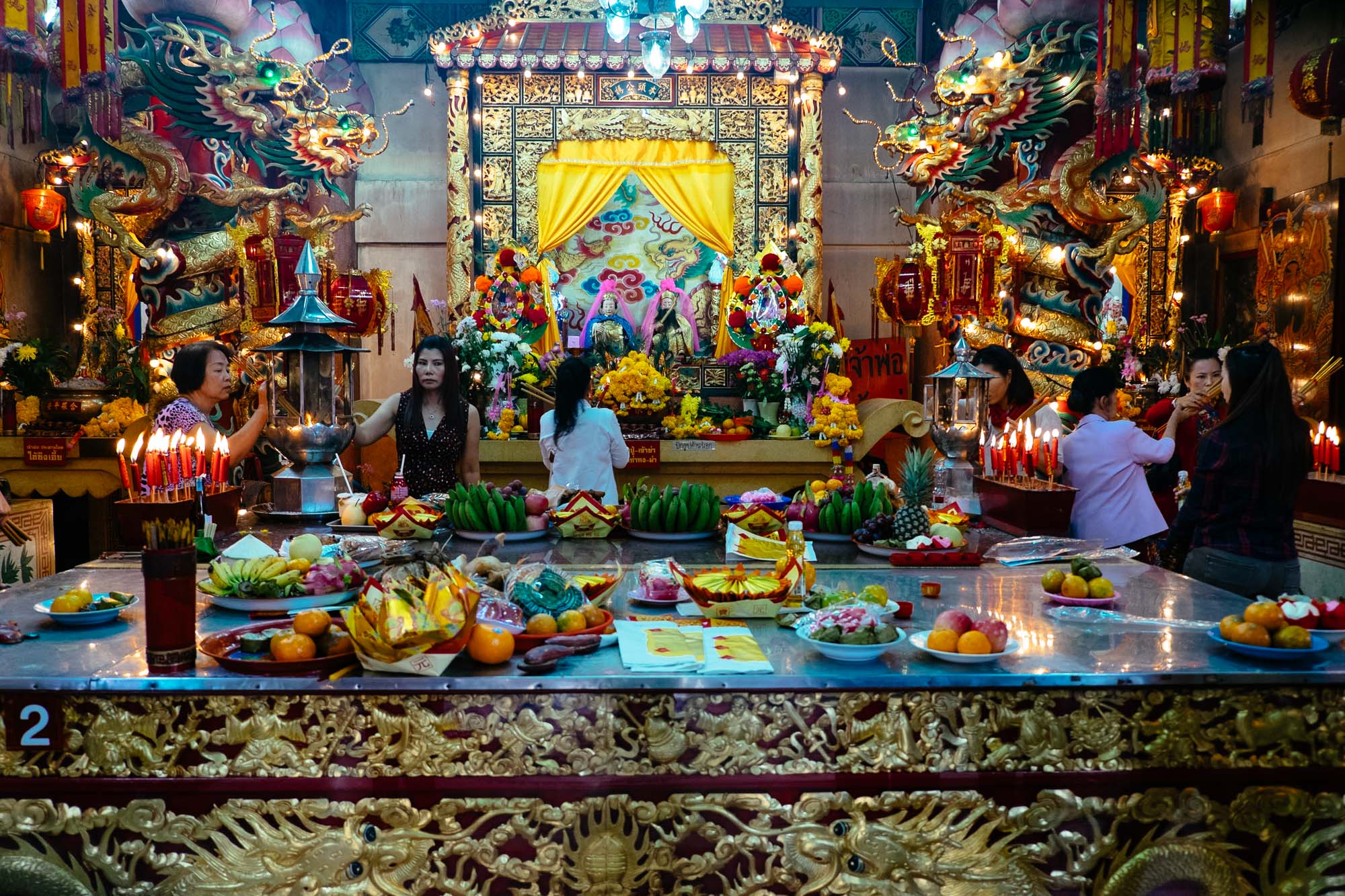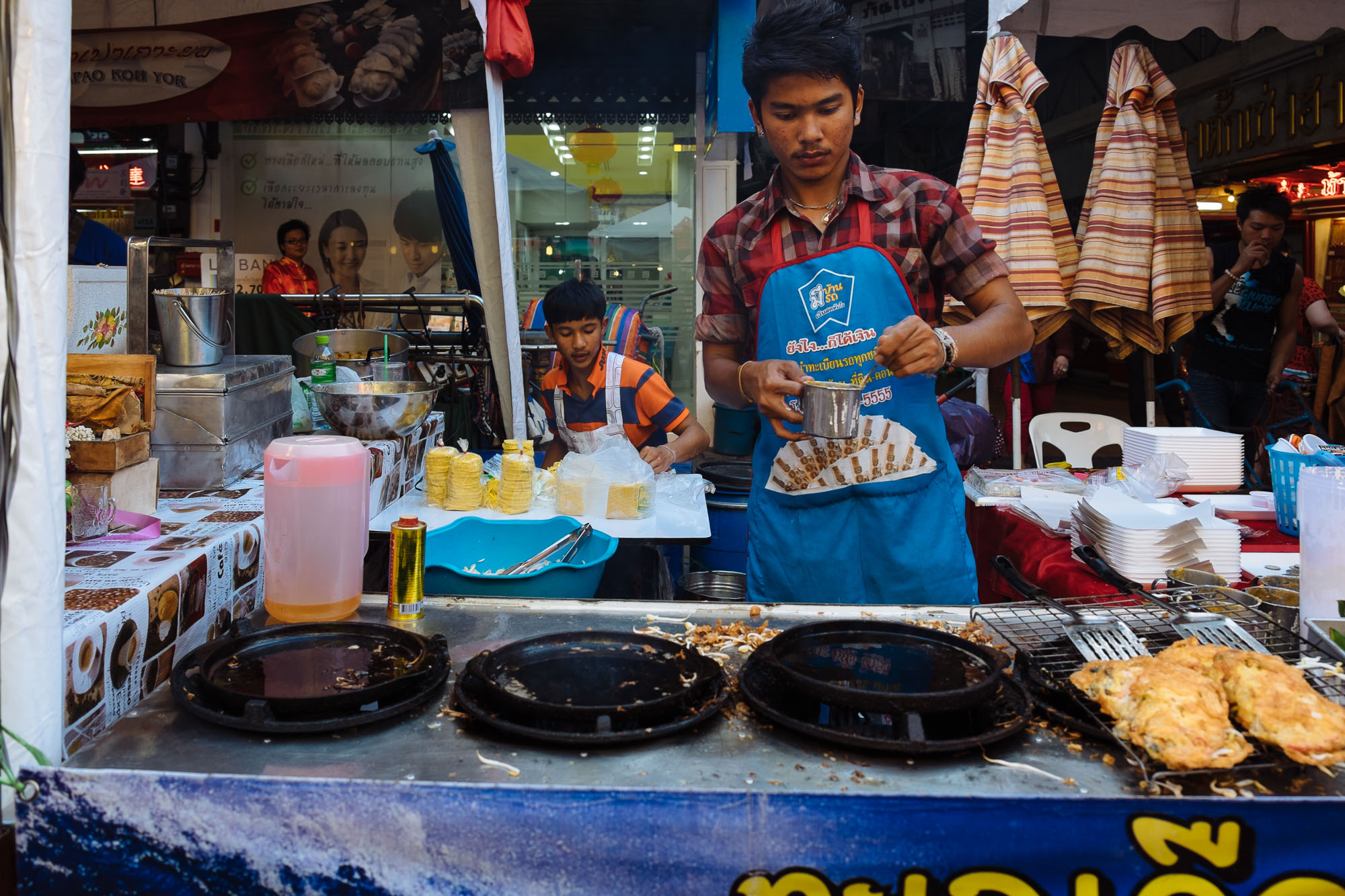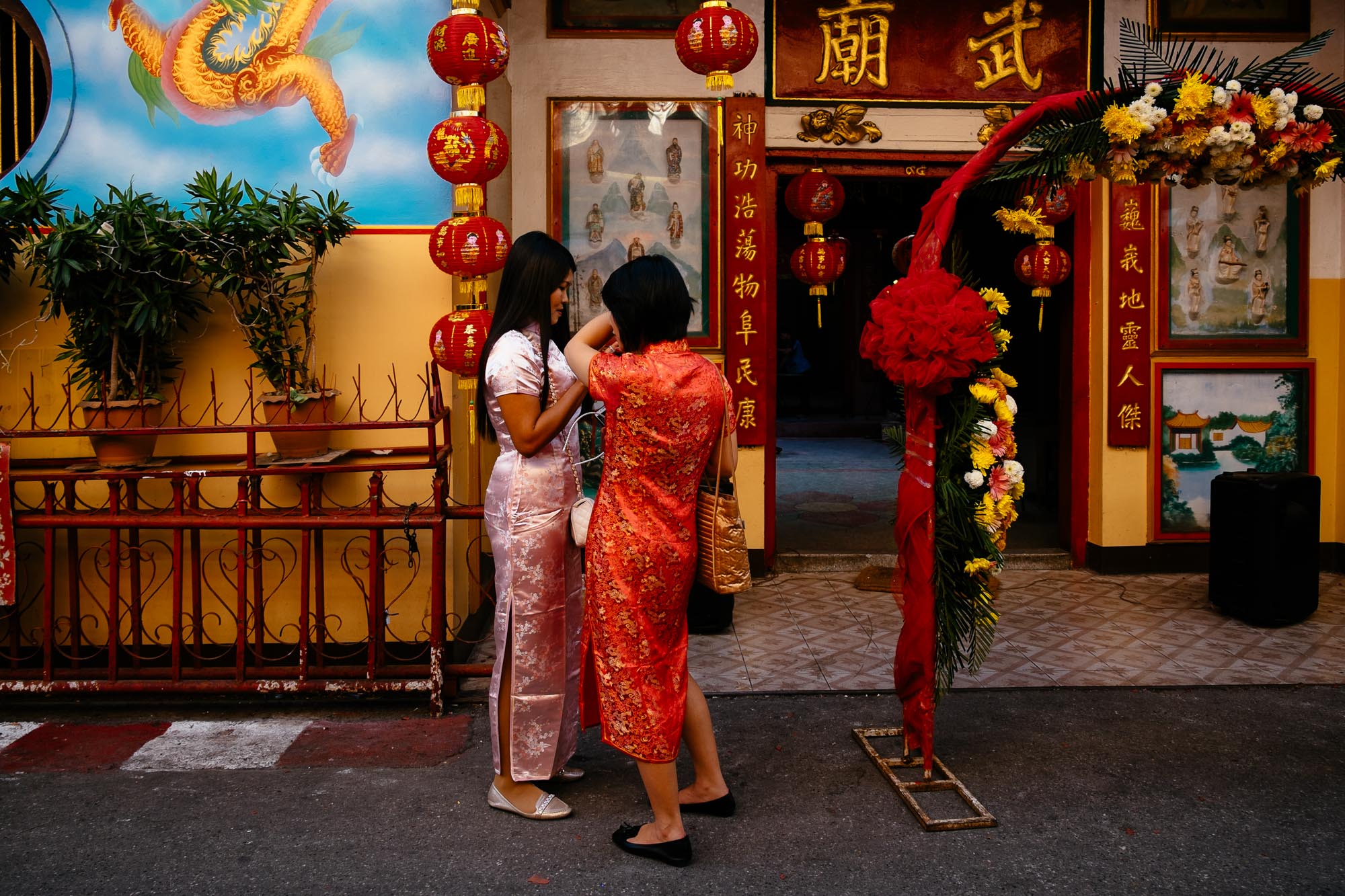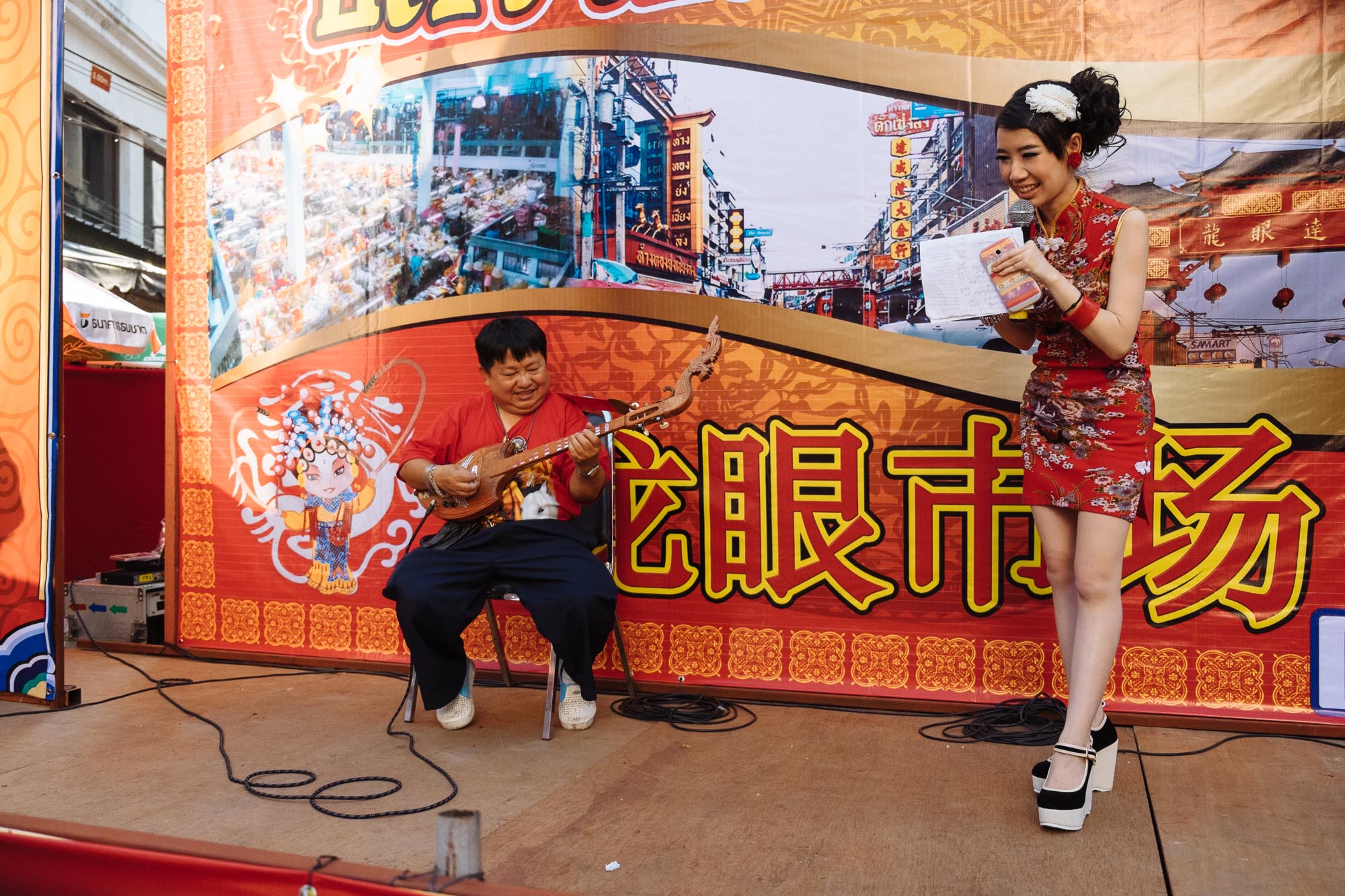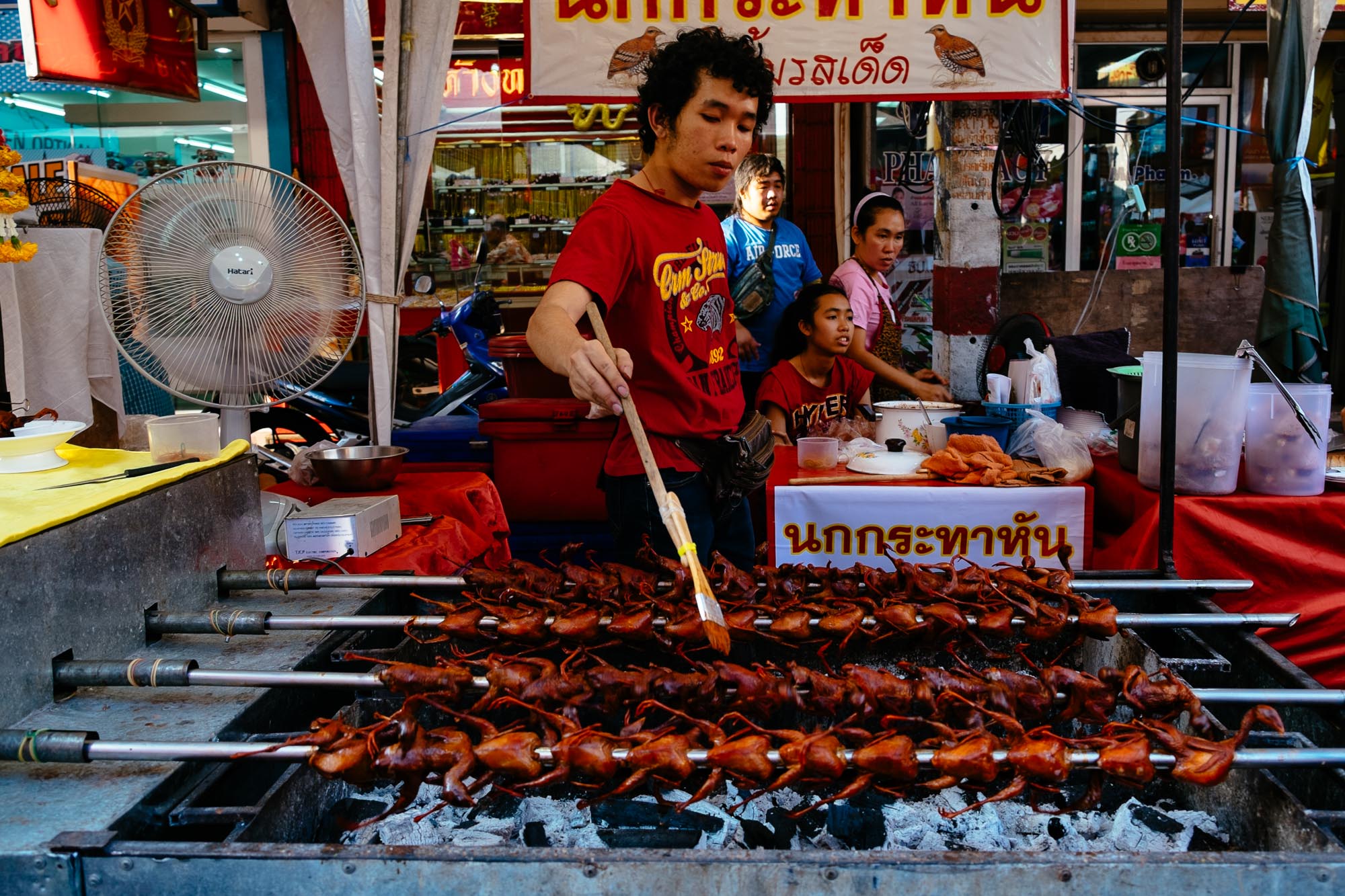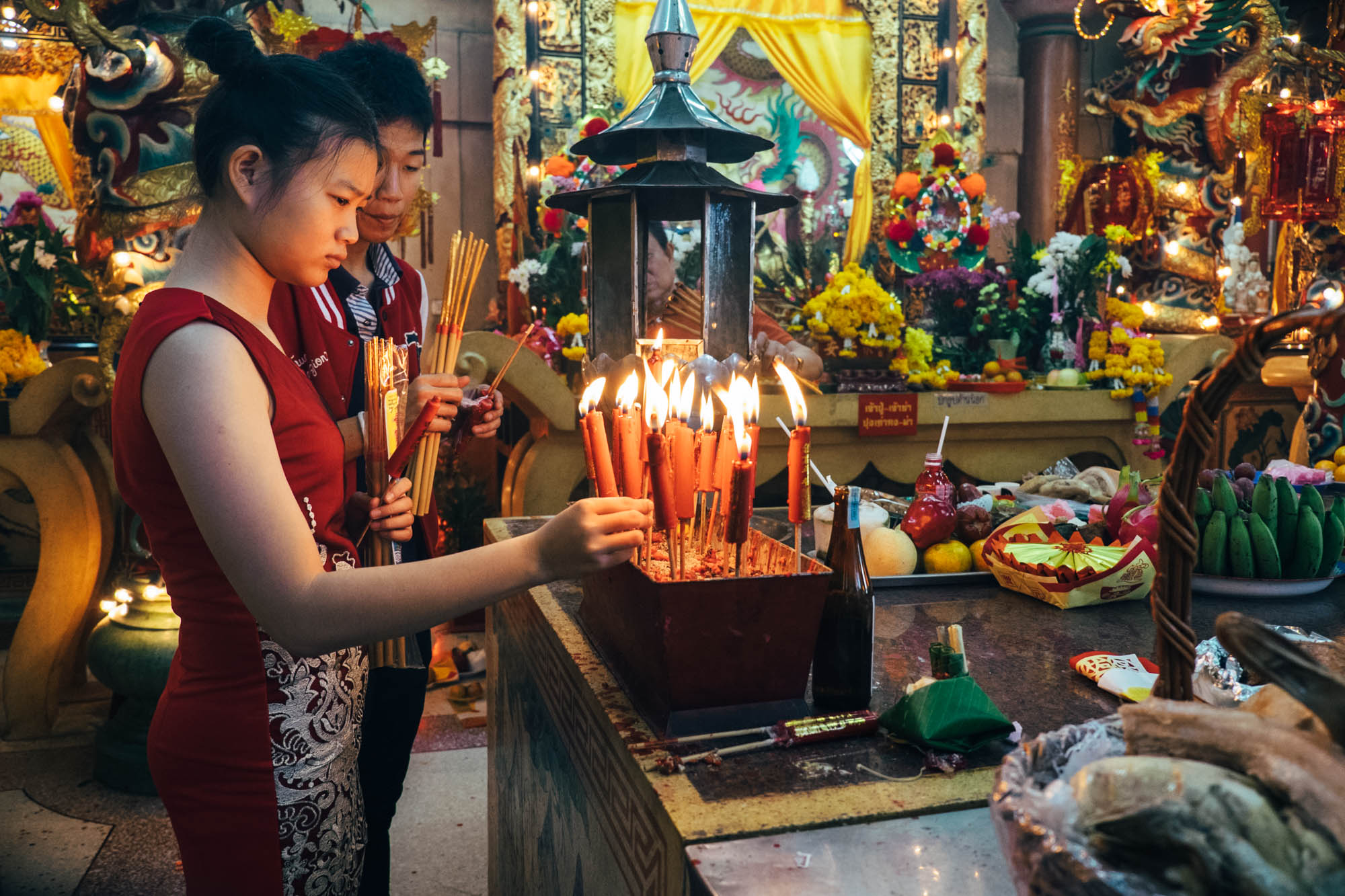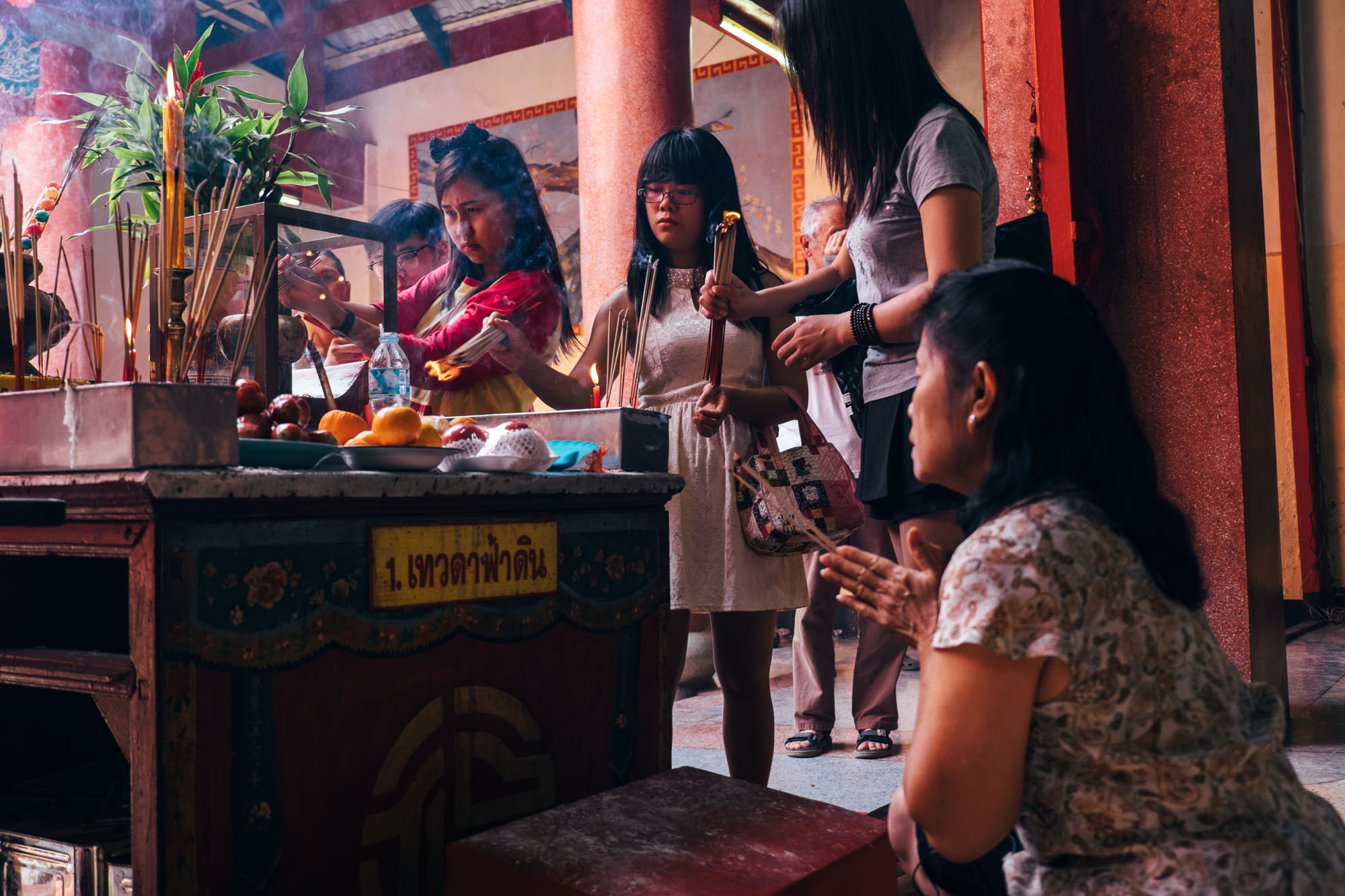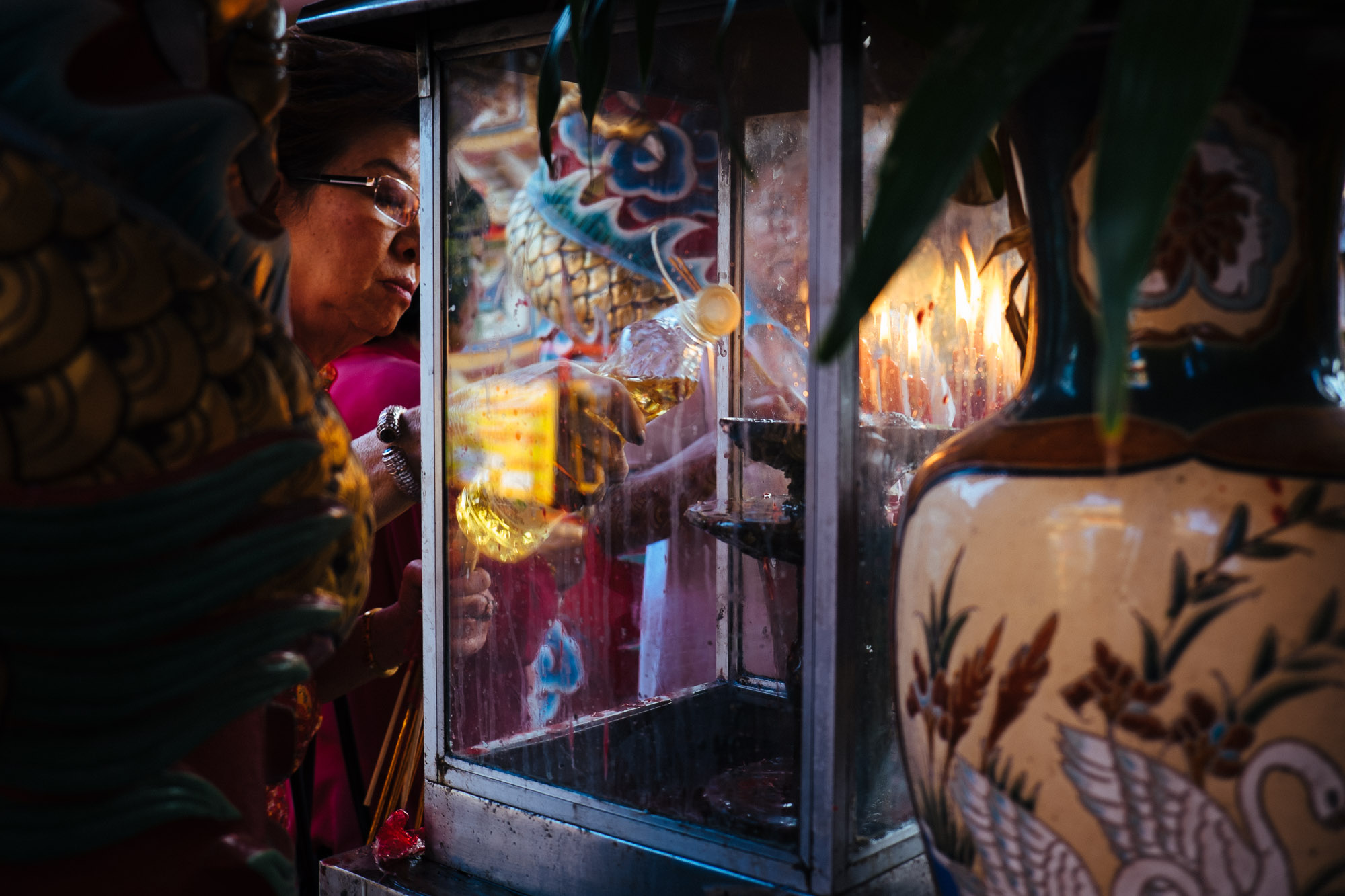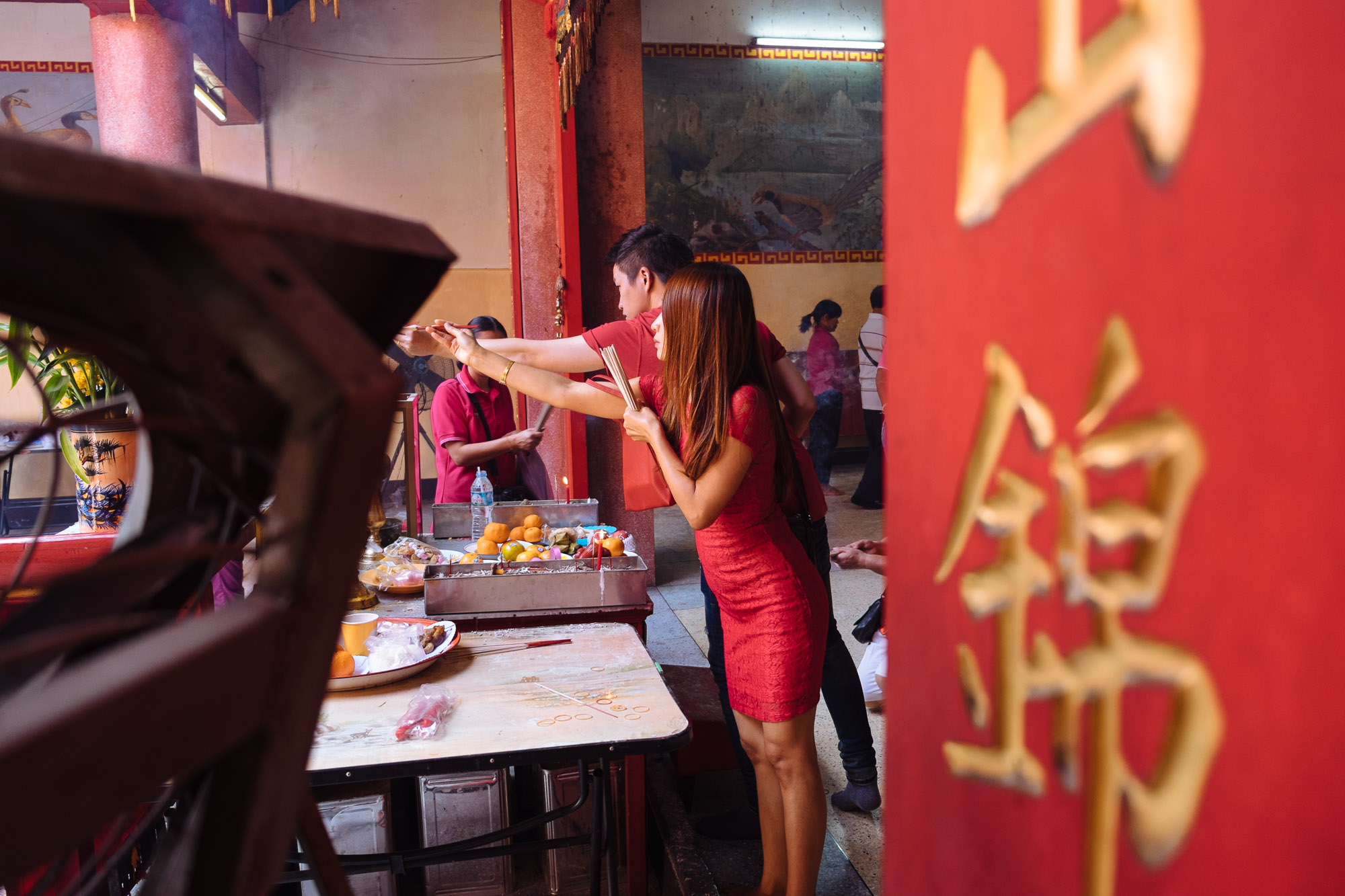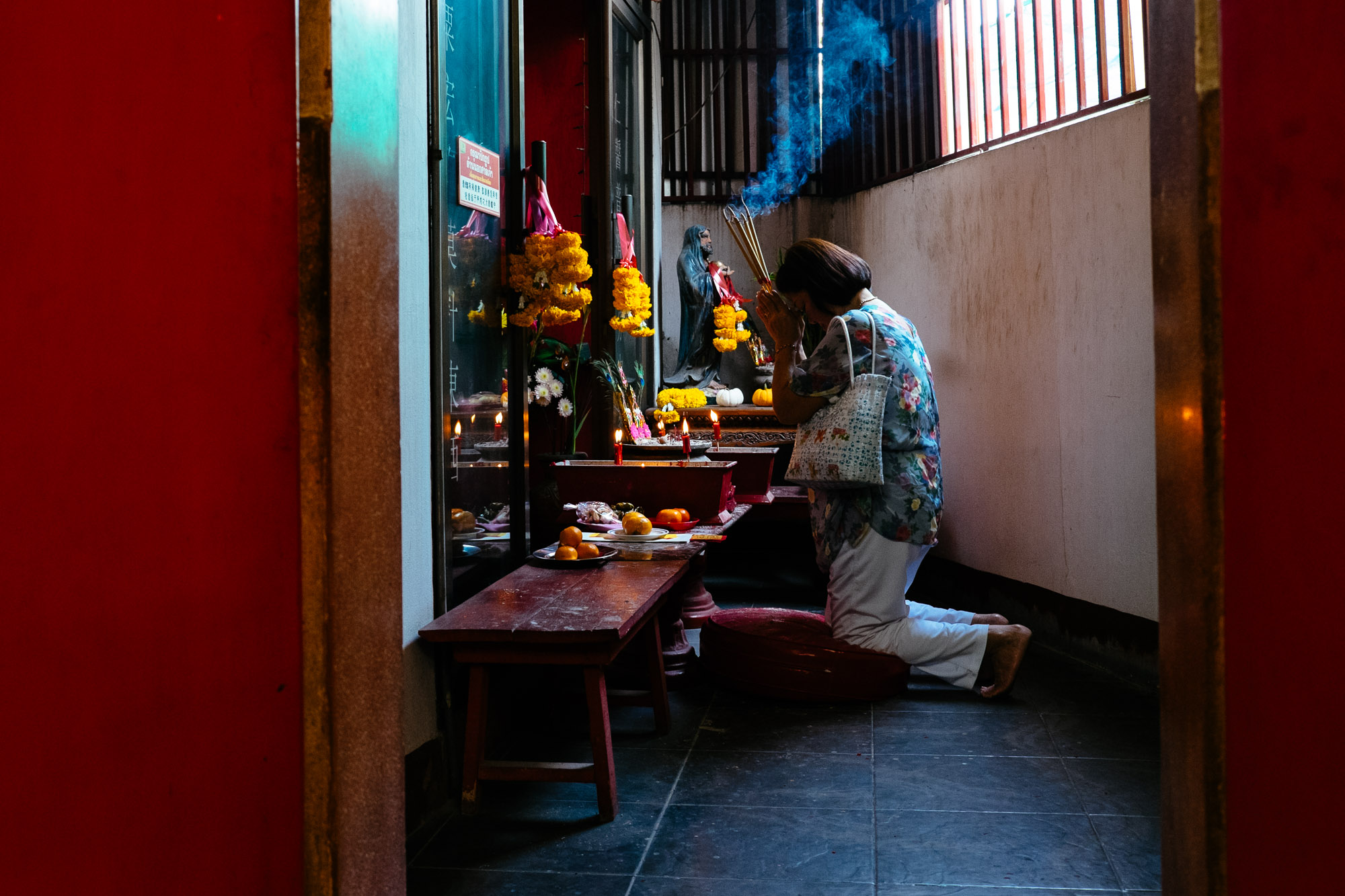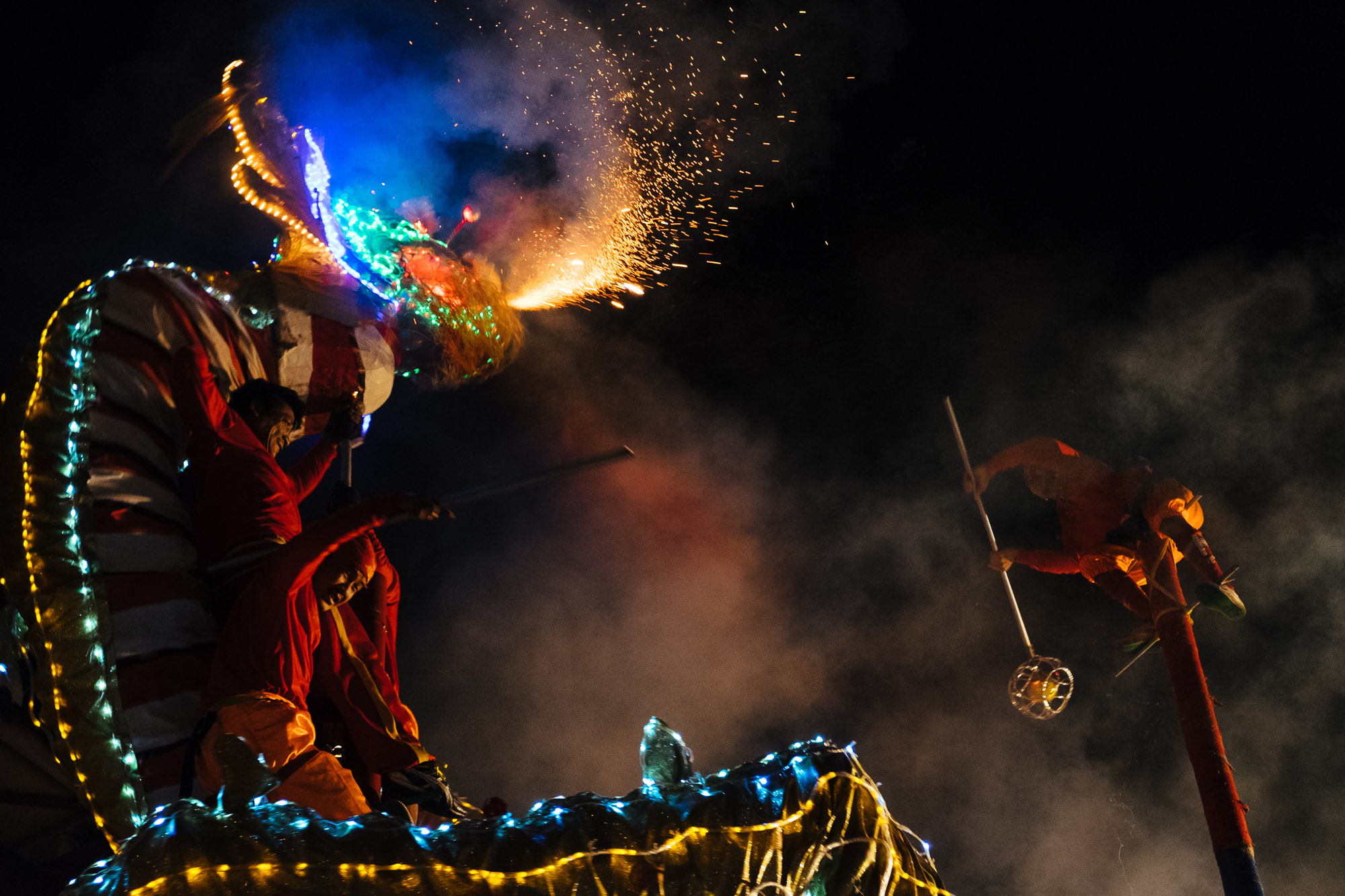 ---
I hope you enjoyed the post. Feel free to leave a comment, like it and share it with your friends! If you want to receive new photo posts and updates including photography resources, tips and tutorials, enter your email below and join my mailing list.
---