The Alentejo is a region of Portugal. It goes from the Tejo river all the way south to the Algarve. It's a big portion of the country, but it's pretty wild and scarcely populated. What I like about the Alentejo is its timelessness and the sense of peace it emanates, which makes it a perfect option for those looking to slow down and relax.
Here's a photo round-up of the road trips I took during the last year in the Alentejo. Click the images to activate the slideshow mode and to see the captions.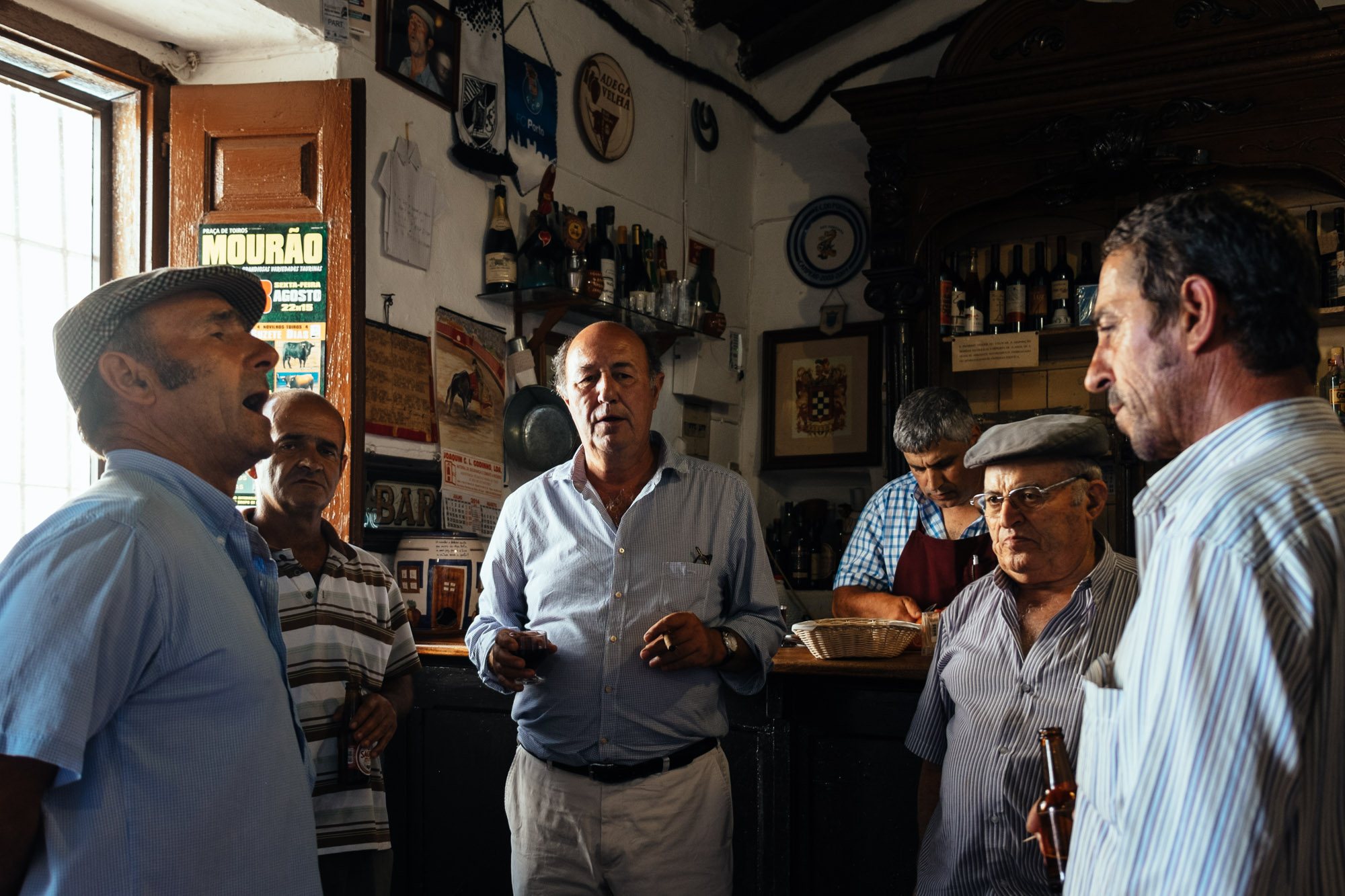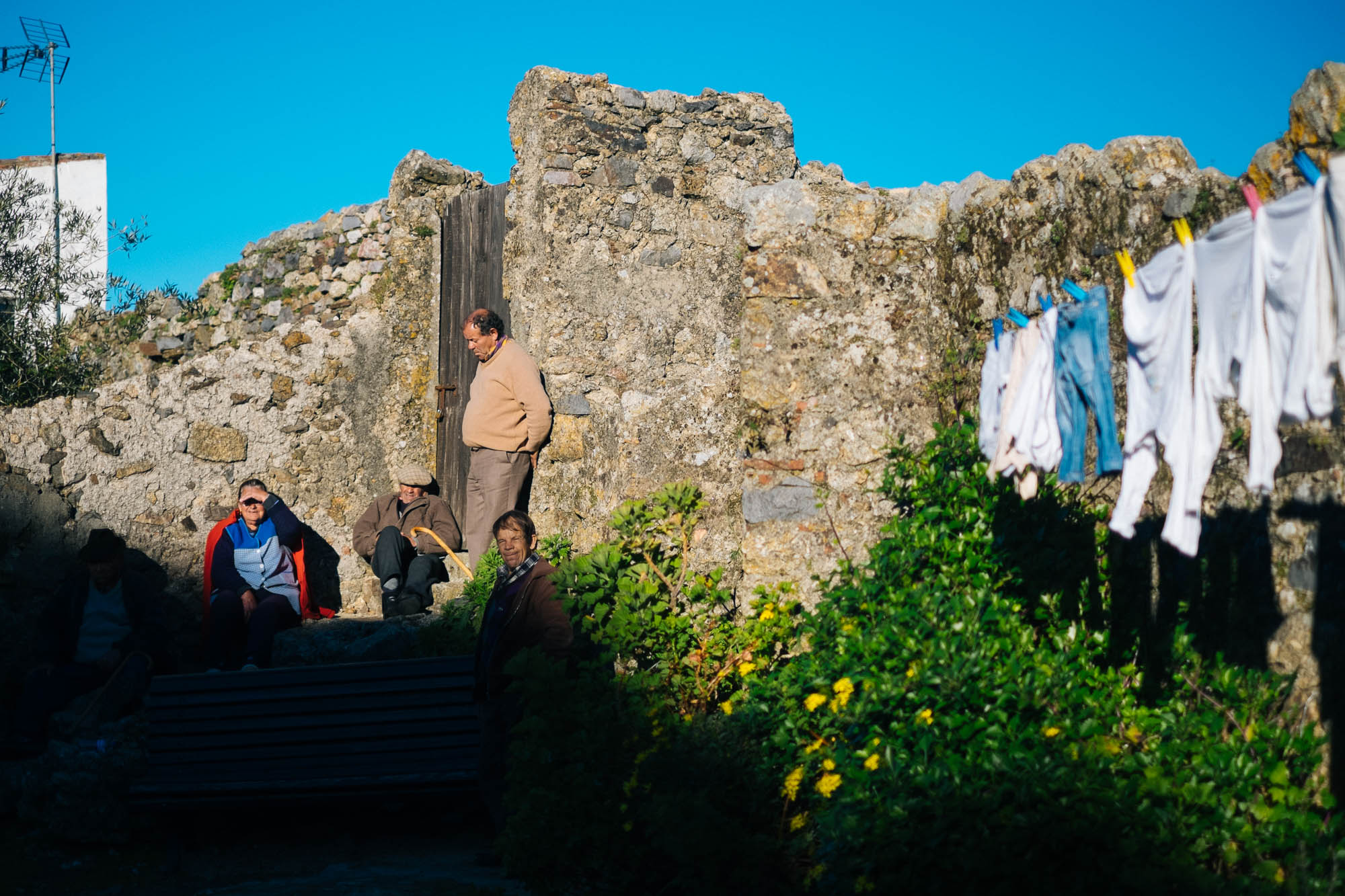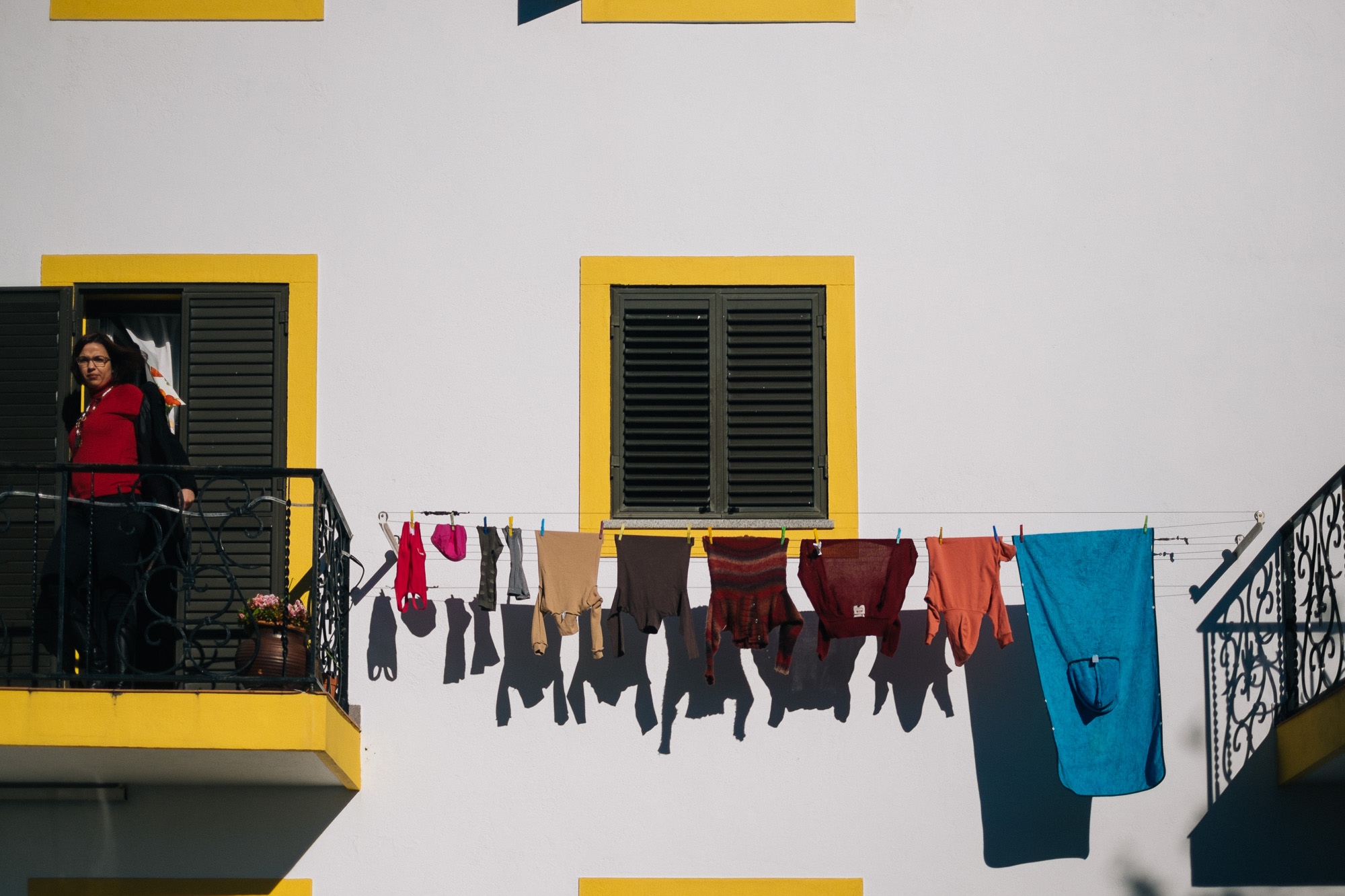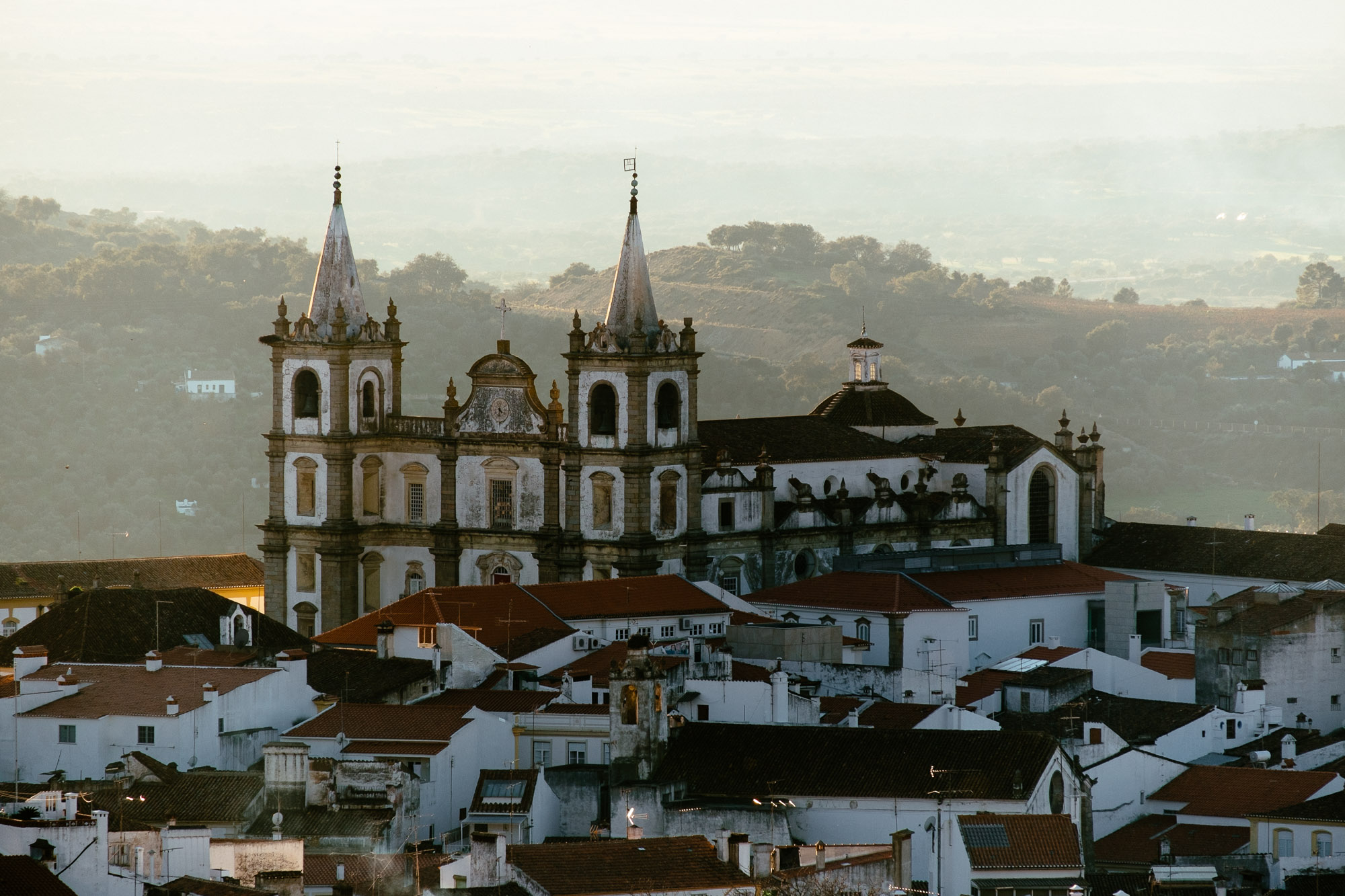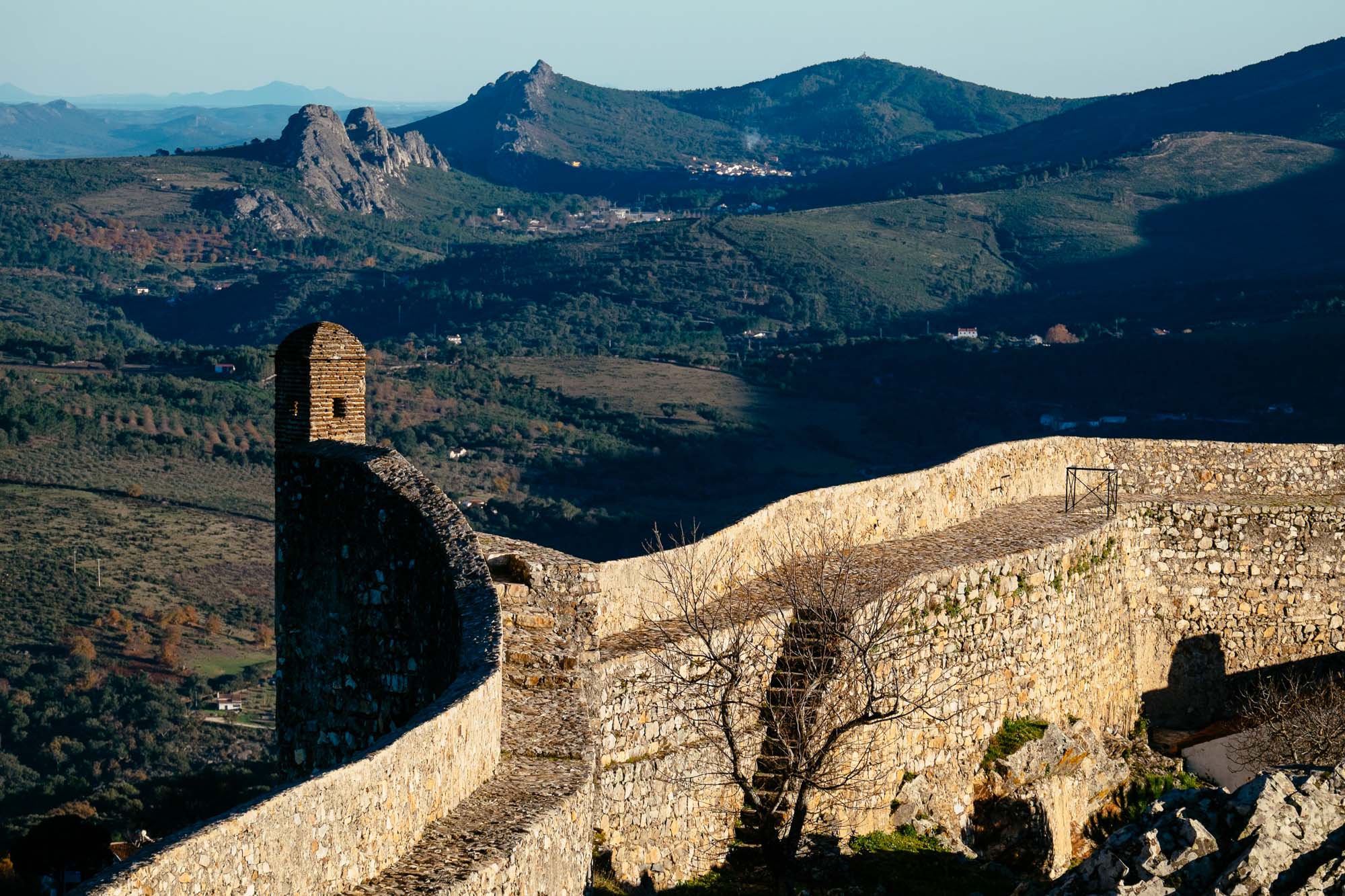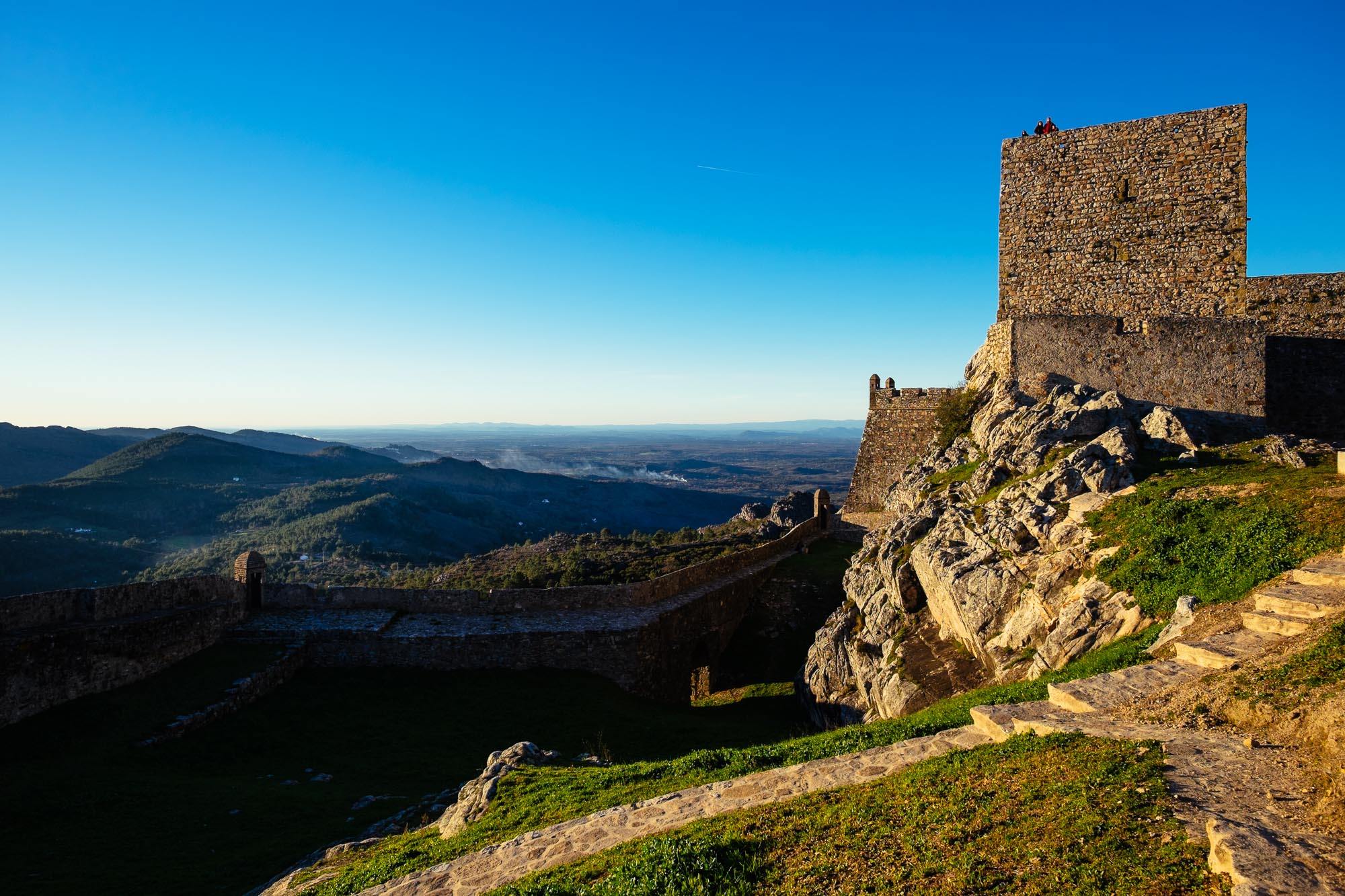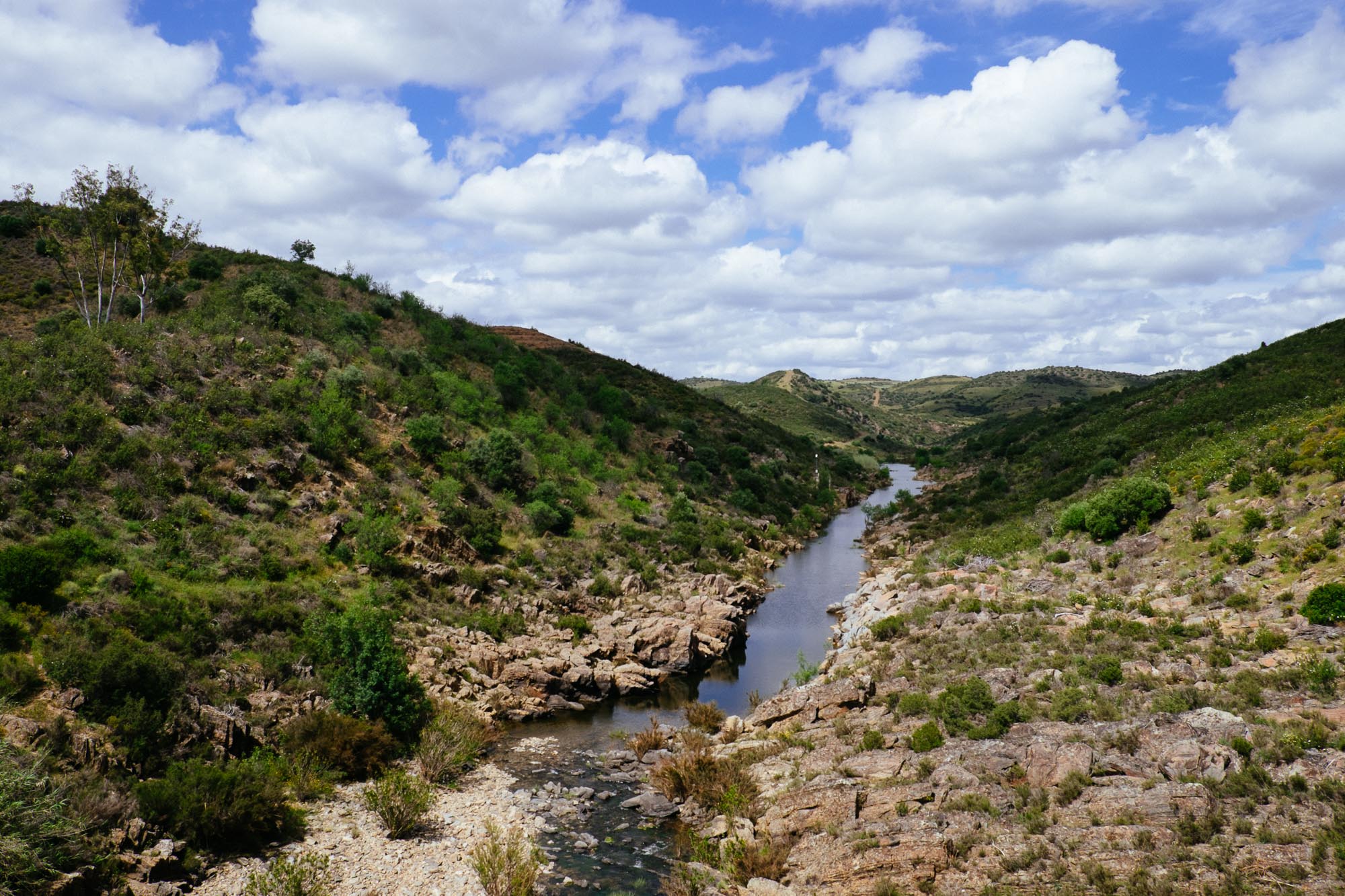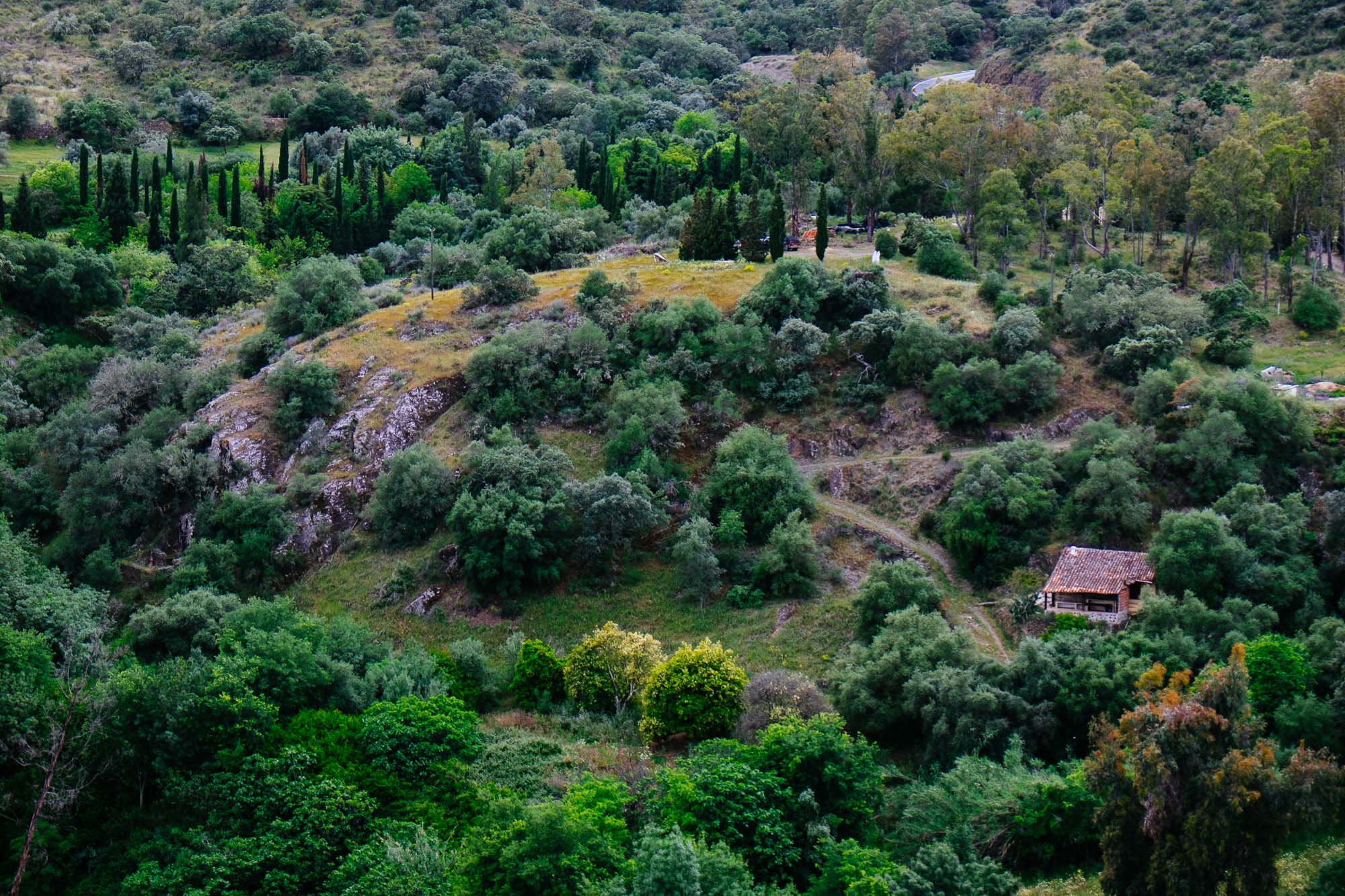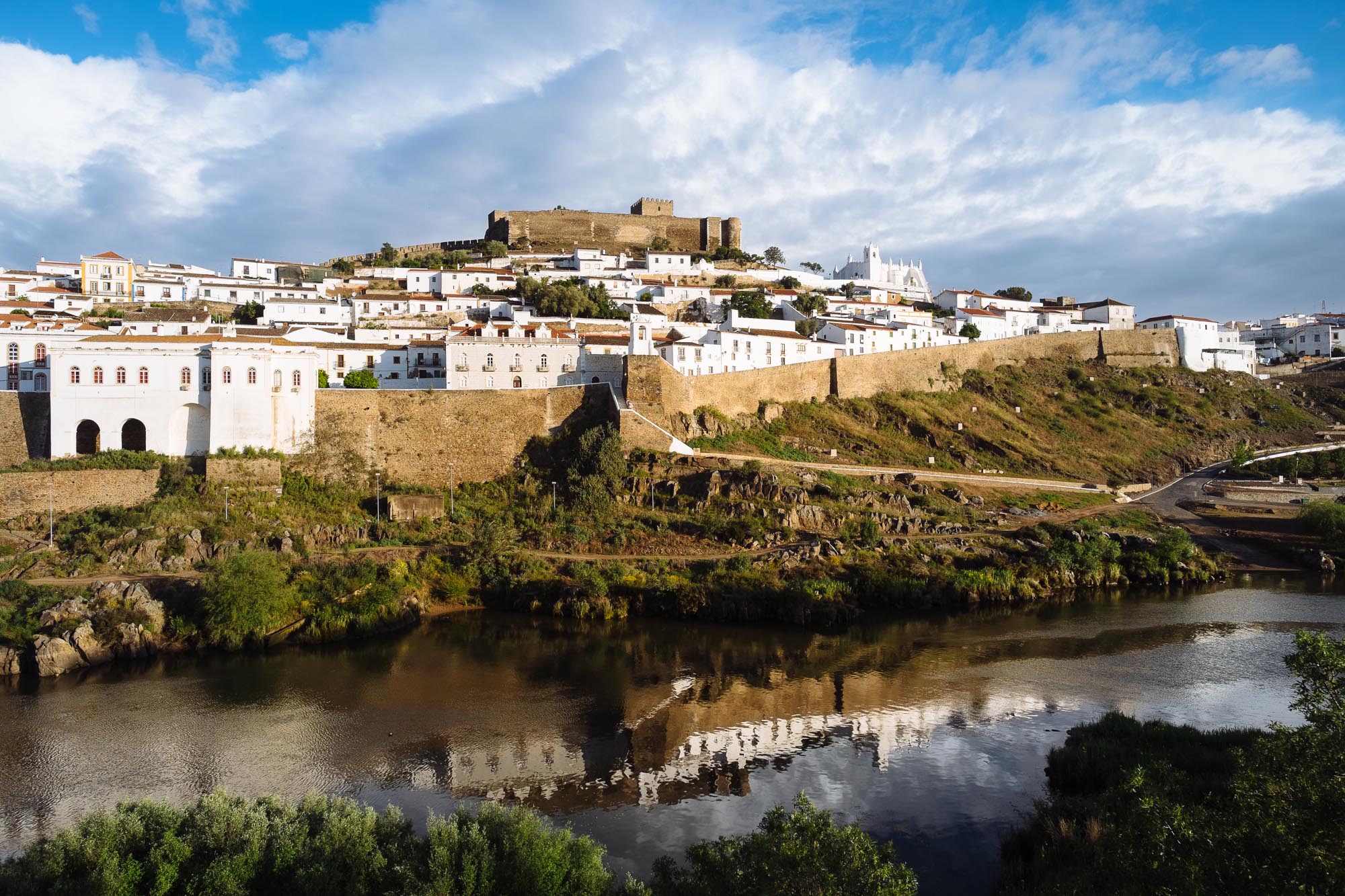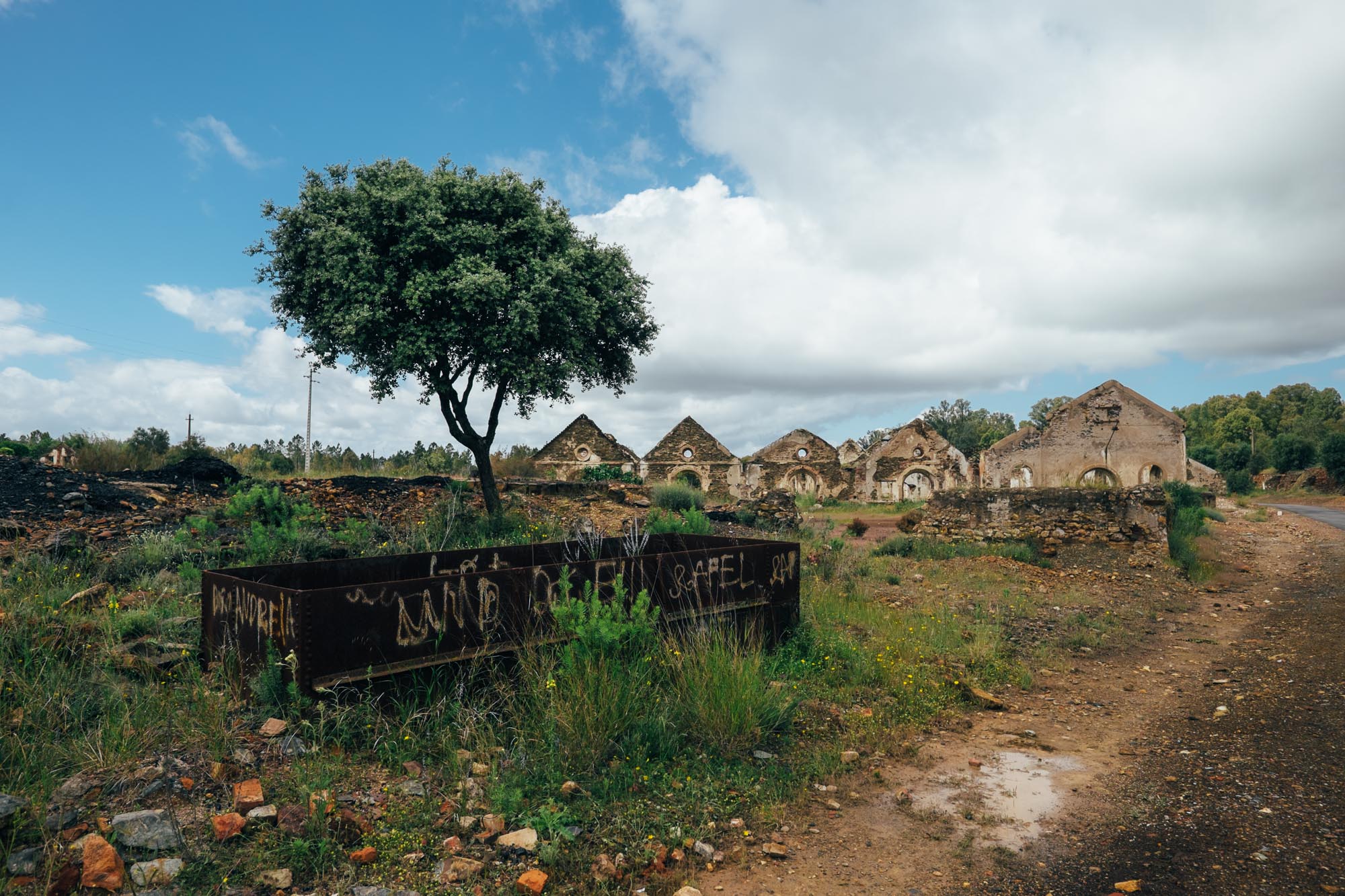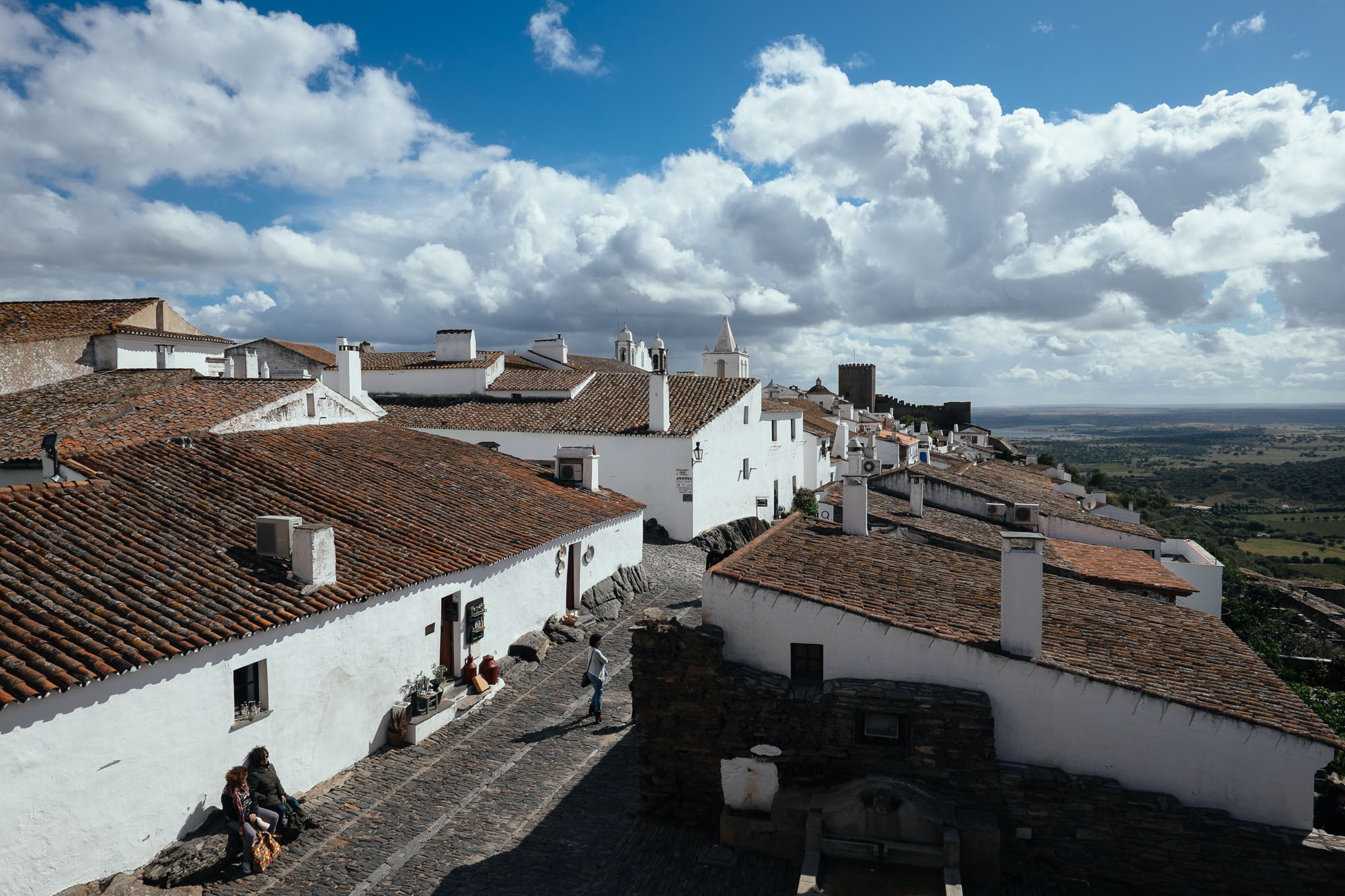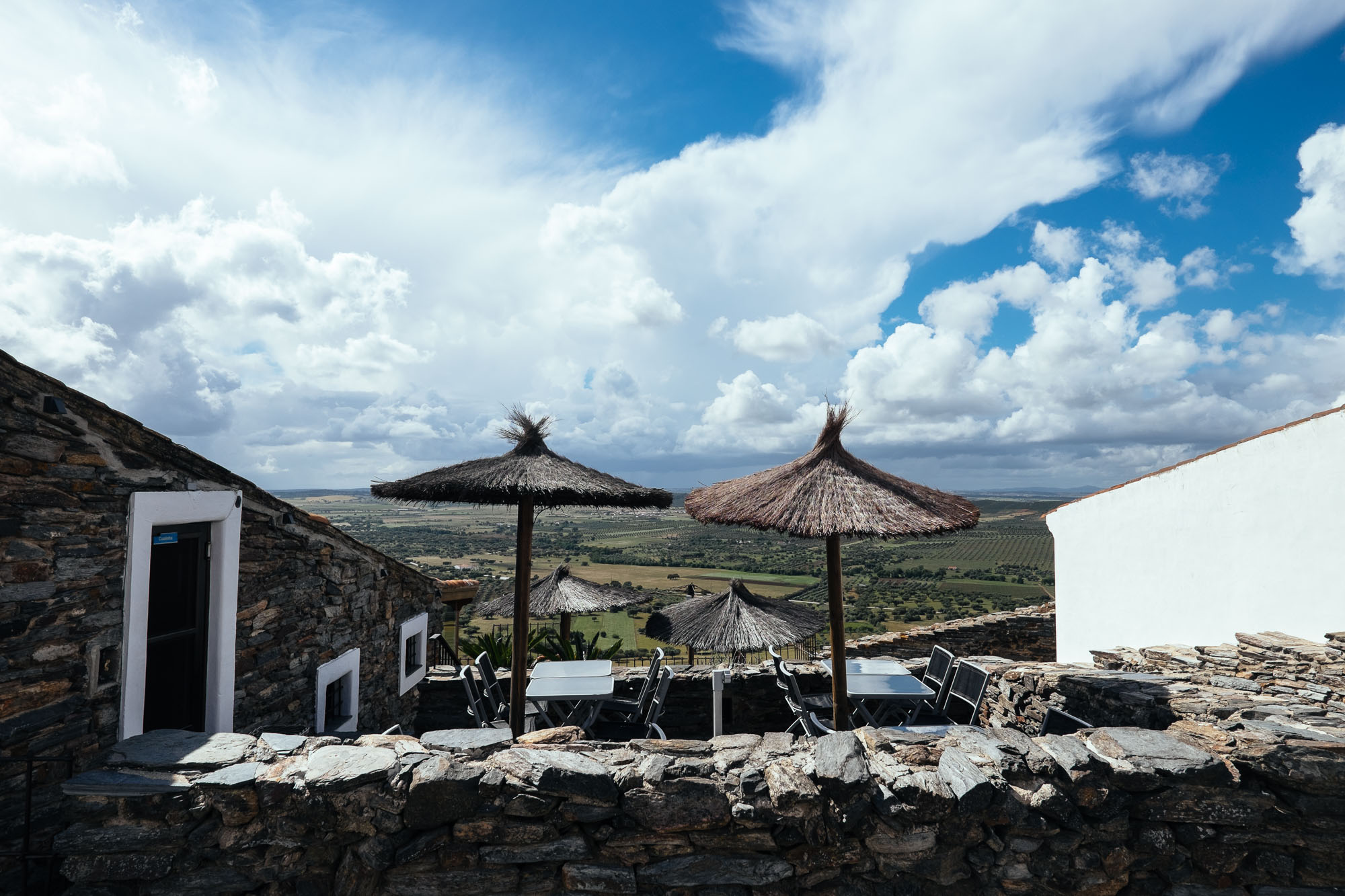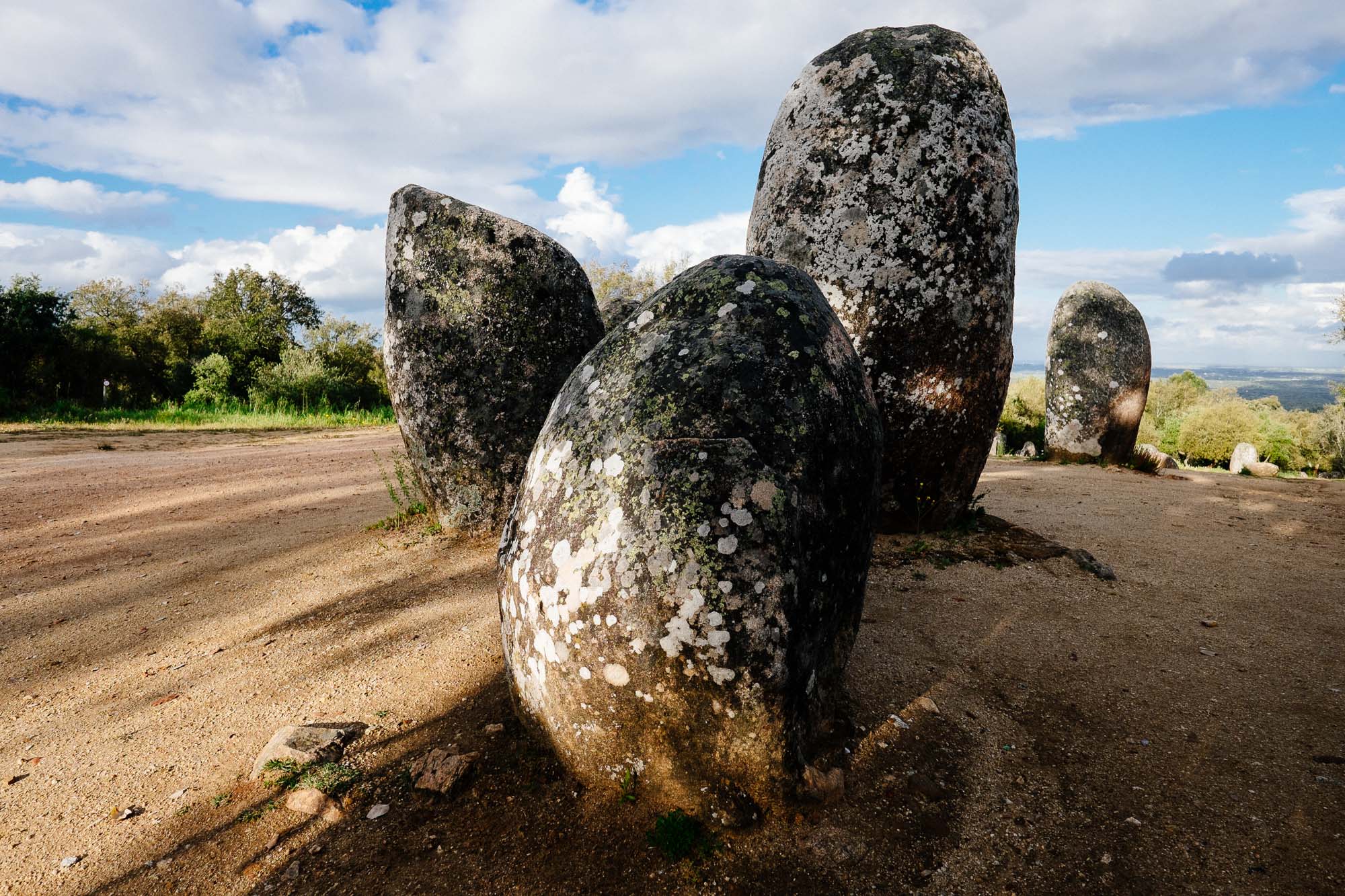 ---
I hope you enjoyed the post. Feel free to like it, share it with your friends, or leave a comment. If you want to receive new photo posts and updates including photography resources, tips and tutorials, enter your email below and join my mailing list.
---