A few days ago, with much excitement I announced on my Facebook page that I've partnered with my friends at Darter to bring you a fantastic photo adventure in  Rajasthan, India. The photo trip itself will last 11 days, from the 7th of February to the 17th, and we will travel to some of the most exciting and vibrant parts of the state of Rajasthan interacting with the locals and chasing opportunities for memorable photos. Apart from the colourful Jaipur and Jodhpur we will visit rural villages, the Sambhar salt lake , and – I'm actually looking forward to this one part of the trip – the bustling Nagaur cattle fair. There will be 2 tour leaders, myself (of course!) and award-winning Indian travel photographer Arun Bhat (who also happens to be one of the founders at Darter and an experienced photo tour leader), and we will have plenty of opportunities for street photography, portraits, as well as landscape and architecture shots.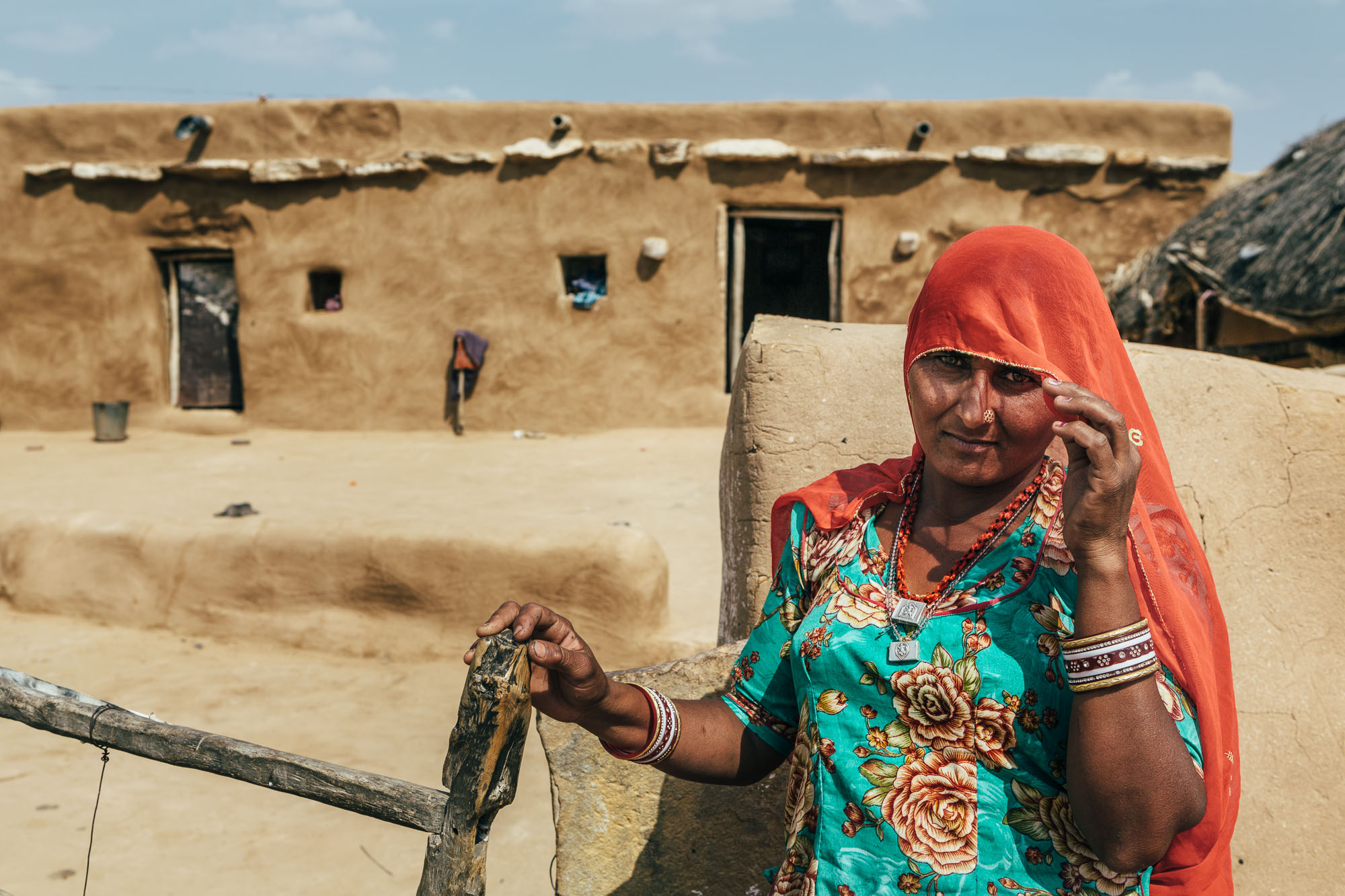 I've travelled to India three times already and although I don't get the so called culture shock any more, it never fails to blow my mind and arouse my senses. Rajasthan is the largest Indian state, and although it's not the richest financially, it's second to none in terms of art, culture and historical heritage: majestic forts and palaces bear testimony to a glorious past as land of the kings, giving it a romantic, almost fabled feel. Its cities are nowadays a perfect vantage point to observe the confluence of tradition and modernity in the Indian society, but it takes only a short trip to the countryside to travel backwards in time.
A typical day in the trip is structured more or less like this: we take breakfast all together then go socialising and shooting all day, with Arun and myself hanging around to coach you on the field, provide guidance and advice when needed. At night, after dinner, we sit all together for informal, no-frills instructional sessions and discuss a selection of the photos you've taken during the day.
Arun and I are planning to cover the following themes:
Understanding manual exposure, and the interaction between shutter speed, aperture and ISO.
Leveraging the power of your camera
Photographing people, challenges and approaches
Using natural light (and/or off camera flash) for dramatic photographs
Photographic composition
Shooting colour vs. Black & white
Photographic language and storytelling
Post processing
The trip is perfect for beginners and intermediate photographers who want to learn more about travel photography while travelling in an exciting location, but advanced photographers are welcome too, as the participation in the instructional activities is not obligatory.
Does Rajasthan sound sound like a place you and your camera would love to travel to? Interested in joining me and Arun on this awesome trip? We're taking a maximum of 10 participants to make things more personal and allow for more interaction within group. We're giving a substantial discount to the first participants so if you are interested please get in touch.
For more info on the photography tour, check the Rajasthan Photo Adventure page – if you're interested in joining us and getting a discount, send me an email.
In the meanwhile here are some pictures I shot during my second last trip to India. To check Arun's work, go to his portfolio website here.
Looking forward to hearing from you!